France has always been a big draw for expats. Between the easygoing lifestyle and the beautiful surroundings that France offers, people of all ages often decide to relocate there. But what makes a prime location for an expat? Affordable cost of living, low crime rate, an idyllic climate, and a distinctive, high-quality way of living. Just a few reasons why people choose to make France their new home.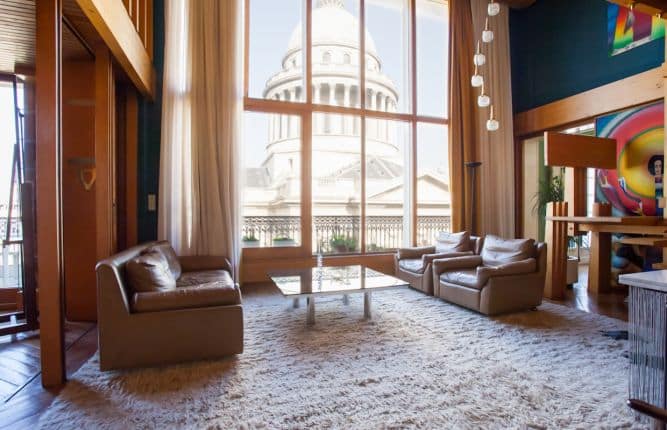 Let's take a closer look at a few of the best places to live in France for english speakers that are popular with expats.
Annecy
Annecy, a lakeside alpine town in the Haute-Savoie department of the French Alps, is active and stylish, and the ultimate destination for adventure-seekers. The lake offers sailing and other watersports, and nearby parkland has trails for cyclists, joggers and walkers. Try out canyoning or paragliding, or head to Le Semnoz for a challenging mountain biking excursion. You'll also be half an hour from popular ski resorts like Le Grand-Bornand and La Clusaz. Annecy is cultural and historic, with plenty of exhibitions and museum tours to visit, and instead of the ancient structures being sparse and isolated, Old Town looks very much like it would have centuries ago.
Juan-les-Pins
Juan-les-Pins, located in Antibes on the Côte d'Azur, has one of the most scenic stretches of coastline in France. The buzzing nightlife scene is complemented by a laidback atmosphere during the day, and the area is especially popular with retirees who are looking for a relaxing, slow pace of life. Just 13 kilometres from the Nice Côte d'Azur International Airport, it's easy to travel to and from France as needed, and it's also a premier yachting destination. Desirable property in the area includes private villas and luxury penthouses.
Dordogne
Ten of the most beautiful villages in France are in Dordogne, including Castelnaud-la-Chapelle and La Roque-Gageac. If you want a taste of history, the town of Sarlat-la-Canéda has a high density of monuments, and Dordogne is also home to the famous Paleolithic paintings in the Lascaux caves. Wine lovers can get their fill in Bergerac, and local cuisine takes advantage of the area's foi gras and truffles. Once you move to Dordogne, you can spend your days canoeing, cycling, golfing, horseback riding or swimming. With approximately 200 days of sunshine per year, the dordogne weather also helps to make this area the perfect place to live.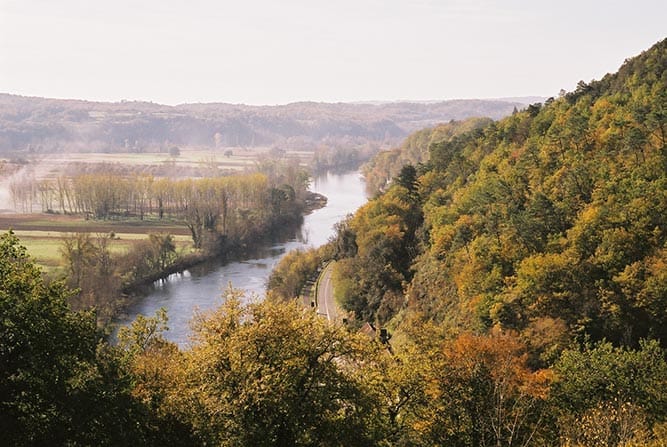 Lake Geneva
Each town and city in the Lake Geneva area (called Lac Léman by the French) has its own character and way of life. Though most of the lake is in Switzerland, about 40% of it is in the Haute-Savoie department of France. Considered a major international hub, Lake Geneva is one of the world's main financial centres. The area offers a pleasurable and high-end, luxury lifestyle, with exclusive shopping and even a museum dedicated to watchmaker Patek Philippe. During warm months, the promenade becomes animated and carnival-like, with outdoor cafes and free bikes to enjoy for the afternoon.
The Luberon
The Luberon, a fairytale-like massif in Provence, has dramatic hilltops, medieval hamlets, and ancient villages that date back over 1,000 years. Beloved for its privacy as well as its must-see sunrises over the valley, the Luberon offers the best of everything: outdoor sports and nature activities; cultural art exhibits; delicious regional cuisine and wineries; and fun festivals year-round. Called the Golden Triangle, which refers to the communes of Bonnieux, Gordes and Ménerbes, the Luberon also covers Le Petit Luberon, Le Grand Luberon and the Luberon Oriental. Provencal properties of the Luberon include renovated mills, manor houses, elegant stone buildings, and 18th century farmhouses.
Montpellier and Narbonne
Montpellier is a charming, old city located in southern France. Though it's the capital of Languedoc-Roussillon and quickly growing, it's still somewhat secret from tourists, giving locals and expats plenty of space to enjoy orchestra performances and musical festivals, plus the area's hopping nightlife and the restaurants that stay open extra late. As you roam the streets, stop to view the 2,000-year-old monuments and the 15th century buildings with Gothic arches. Nearby Narbonne is a bit of an anomaly: while the rest of the South of France is teeming with tourists, Narbonne is sleepy and uncrowded, even during the summer. Expats who want to escape commercialisation will love Narbonne, which has seemed to retain a simple, back-to-basics ambience.
Mougins and Valbonne
One of the French Riviera's most popular destinations is the area surrounding Mougins and Valbonne. Picturesque villages and well-known restaurants are complemented by some of France's best international schools. Called the Silicon Valley of Europe and just a short drive from Cannes, the locale has the French Alps as a backdrop and sees sunny days almost all year long. French Riviera living means that expats can seek out waterfront villas, homes a bit further back but still with sea views, or countryside farmhouses.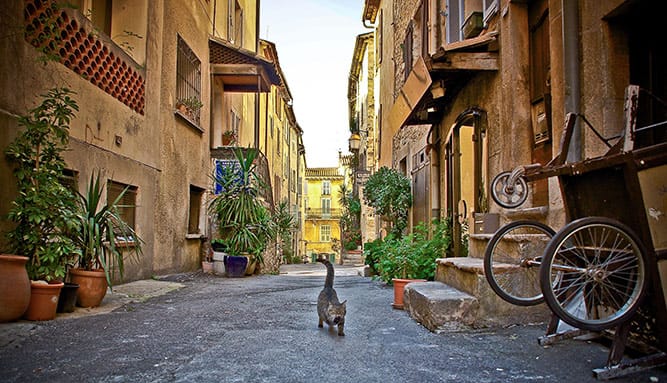 Nice
Set on the southeast coast, Nice is France's fifth largest city and the capital of the French Riviera. This wonderful city has a notable mix of nationalities as well as a strong Italian influence. Since Nice is especially popular with tourists as there are plenty of things to see and do, there are a lot of job opportunities for expats who want to work in the tourist industry. For those who are looking to live surrounded by the arts, Nice offers a range of museums to visit and architecture to take in.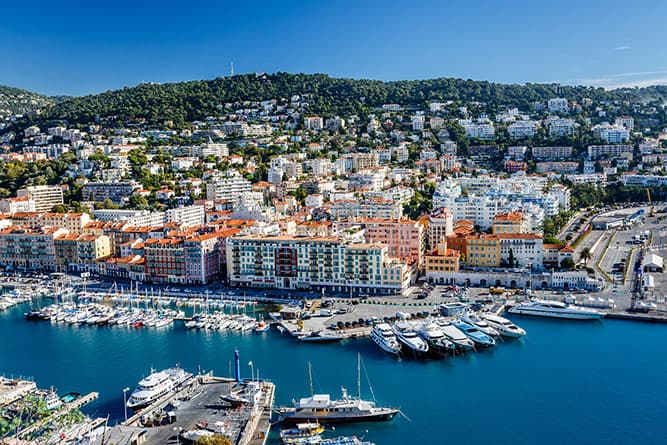 Paris
Paris, France's capital city, is without a doubt one of the most beautiful cities in the world. Just one of the many reasons why many chose to buy property in Paris, relocate and call this magnificent city their new home. Unlike areas of France that are closer to the Mediterranean, Paris has a more traditional change of seasons, which is good news for expats who want a distinct winter, spring, summer and autumn. Another reason why expats love Paris is because they can relinquish their car and instead travel by public transport or, even better, by foot (Paris is a perfect city to explore this way).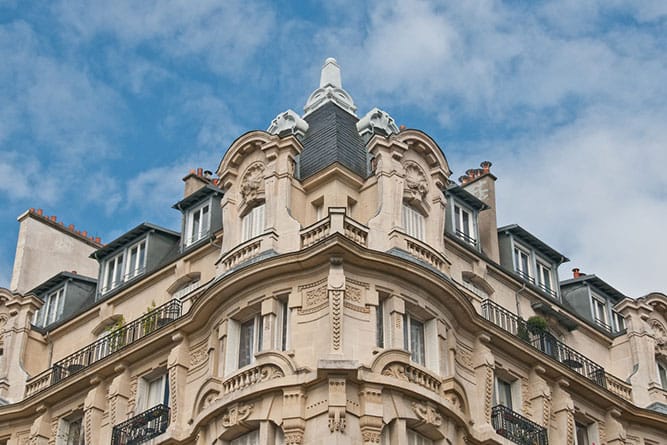 Toulouse
Toulouse, the capital of the Haute-Garonne department, is considered by some expats (as well as the French) to be France's most beautiful place to live. Located in the south, Toulouse has a Mediterranean climate, which means warm summers and mild winters. Since Toulouse is France's fourth largest city, there's a rich diversity of cultures and nationalities here. You'll also notice a heavy Spanish influence, particularly in the local architecture. The area also boasts some of France's best schools, plus one of Europe's oldest universities.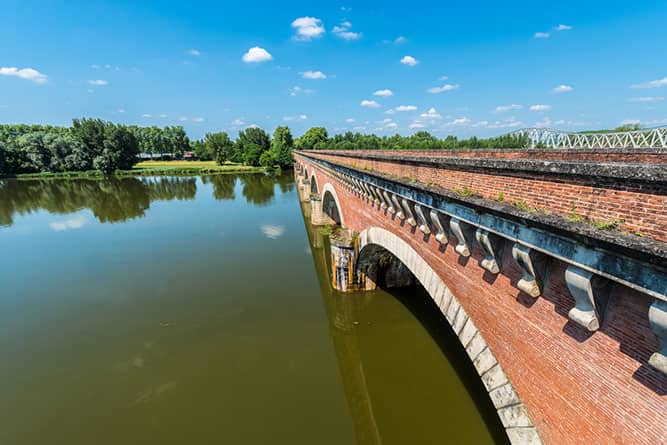 If you are considering making the move over to a new way of life and relocating in France, then make sure you speak to one of the HOMEHUNTS property consultants. HOMEHUNTS is an award-winning French property buyer's agent who will handpick a selection of luxury properties that meet your requirements and specifications. We have the knowledge and experience to help and advise you on where to live in France.