With prices of châteaux reduced in many areas of France and interest rates still low, there couldn't be a better time to find your ideal French property on your ideal budget.
If you have always dreamed of buying a château in France, then here are some tips on how to take advantage of the current property market and buy a château on budget.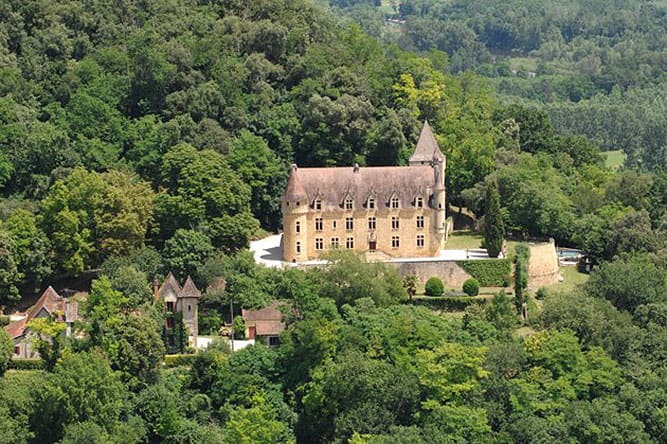 Search in an area with reduced house prices
House prices dropped in 2015, but although they are now levelling out across France and even rising in some areas (such as Bordeaux and Toulouse in the Midi-Pyrénées), it is still possible to find properties at reduced prices – even in the most coveted locations.
For example, sales in Cannes have increased recently as buyers are taking advantage of the good deals available. "Now with reduced social charges on rental income, lower property prices and favourable exchange rates, the property market in Cannes is offering buyers excellent investment opportunities," says Tim Swannie, Director of Home Hunts.
Paris is also offering great deals. Notaires de France reports that while prices picked up towards the end of 2015, they are still down overall. While apartment prices have fallen more than houses, a little negotiation know-how can obtain irresistible deals in both categories.
Montpellier, Marseille and Provence are also areas worthy of a property search for those looking to buy châteaux in France as older properties have seen the biggest price drop in these areas.
Make the most of the mortgage deals
Interest rates are at the lowest they have ever been, so combined with low property prices it is possible to finance the purchase of a château in France for a price it would not have been possible to achieve several years ago.
"The Euribor (interbank lending rate) is effectively 0% so the rates quoted by the banks are purely their margins," explains Tim Yates at Spectrum IFA Group, adding that rates for non-residents vary, but are between 2.6% and 3% fixed.
Although the rates could remain low for some time, banks are starting to change their lending criteria and making terms more restrictive, so it's better for buyers to take advantage of the mortgage deals sooner rather than later.
Take advantage of the favourable exchange rates
While the euro is advancing against the pound, now is still an excellent time to buy. "If you look at the pound/euro rates historically, we are still trading well above the average rates," says Adam Bobroff, Director of The Foremost Currency Group.
"This makes the purchase of an overseas property all the more appealing as those who may have been searching for a few years now will have seen a €200,000 property become over €40,000 cheaper, just on exchange rate movements alone."
For American buyers, euro/dollar rates have been trading between 1.08 and 1.09, so this is one of the best times in the last five years to be purchasing euros using dollars.
Look for properties that need improvement
With prices due to increase in many property hotspots such as the Riviera, Paris, parts of Provence and the Alps, buying a château requiring some renovation work can make a good investment for the future.
Prices are already rising in some areas of the Dordogne, such as Bordeaux, and in this department there are some beautiful châteaux to buy if you know where to look. "There are also some spectacular renovation projects currently available on the market for buyers that have some experience and know-how," says Rory Ramsden, a Home Hunts consultant for South West France.
Located in Sarlat-la-Caneda in the Dordogne, this beautiful hotel restaurant is priced at €1,785,000 and comes with 15 bedrooms and a swimming pool. The restaurant currently serves 75 covers inside and 85 covers on the terrace and, even though the annual turnover is €759,695, there is plenty of scope for improvement in the right hands.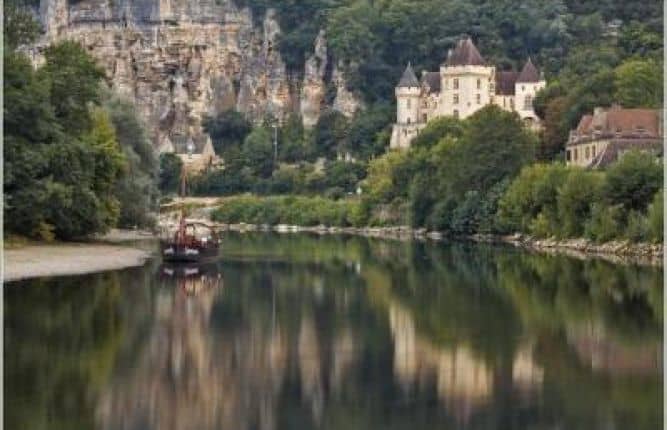 Buy in areas lacking tourist accommodation and create an income stream
For those wishing to go into the B&B or gite business, buying a château in a busy tourist area of France can make an excellent source of income. In the Dordogne taking on a renovation project can be a smart way to create accommodation for holidaymakers, knowing prices are on the rise and tourist numbers and visitors are ever increasing in the area.
"Buyers with a commercial goal should also consider the Lot as there is a distinct lack of quality small hotels there," says Rory. Cahors, the capital of the Lot department, is a stunning medieval town on the River Lot that is famed for its wine made from the Malbec grape. Here there is a bustling weekly market, some good quality restaurants and historic must-see sites, such as the UNESCO-protected Valentré Bridge, which was built in the 14th century.
This impressive château in the Lot comprises a main house, a gite and further en-suite guest rooms (ten bedrooms in total) and is already highly popular with tourists visiting the area. Toulouse and Bergerac airports are around one hour away and it also features a nine-hole golf course, a driving range and two swimming pools. It is on the market for €898,000.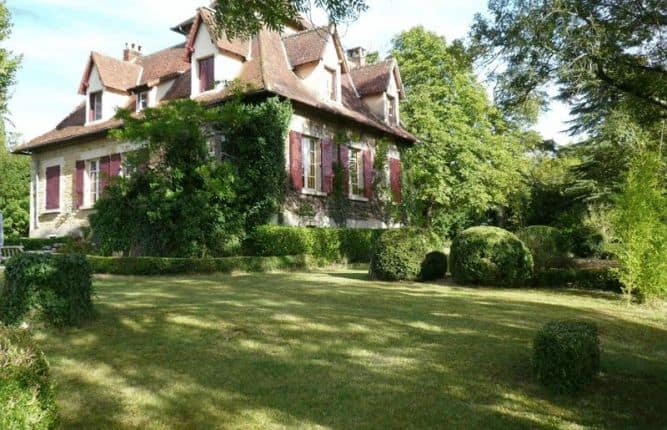 Click here to view more châteaux for sale in France at www.home-hunts.com. To discuss your property requirements with a consultant directly and to find out more about where to find the best deals, call +33 (0)970 44 66 43.