Luxury property buyers agents work with clients from all over the world to help them find the home of their dreams and advise them on real estate investments. Agents are there at every step of the buying process, from the initial search through closing on the property. In addition to their vast database of properties for sale and the time they dedicate to finding a home that matches the buyer's interests, agents also provide advice and support to make the right decisions. Here are nine reasons why you should use a buyer's agent when looking for luxury property abroad.
Luxury property buyers agent
Their main goal is to understand the buyer
Luxury property buyer's agents spend a lot of time with their clients to fully understand their wants and needs. In addition to telling your agent what you're looking for and what you absolutely must have, also be clear about what you're willing to compromise on. For example, you may think you want a house in one of Paris' quiet arrondissements, but if there's a fantastic apartment with plenty of space, you may be happy to concede if you're still getting everything else you want.
They can find you commercial or investment properties
Instead of looking for a new permanent home or holiday home, you may be looking to buy a luxury French property as an investment. If you're interested in renting out your property to create a new income stream, your buyer's agent will be able to tell you where the best rental markets are, and which seasons are the busiest. Good news: in some areas that stay warm, like the Cote d'Azur, tourism buzzes year-round. Or, you may want to purchase property that will serve as a bed and breakfast, hotel or winery. Your agent won't just be able to find you suitable properties to consider, but they'll also explain how much work needs to be done (if any) to get it up-and-running as a business.
There are agents who specialise in the specific area where you're looking to buy
Agencies that cater to buyers tend to have multiple consultants with specialties in specific regions. For example, Home Hunts cover all the main property hot spots in France and Monaco, plus other international locations like London, Geneva and New York. Agents may also specialise in more specific regions, like the French Riviera in France.
Buyer's agents have access to properties that are hard to find
Local estate agents don't necessarily have every listing in a specific area because they work on behalf of sellers, meaning they only have the properties that sellers have listed with them. If you're looking for luxury property in a popular destination, it's best to work with a buyer's agent. Not only will they have a broader selection than local estate agents, but they will also know about luxury properties for sale that are unlisted. This is common when there's a high-profile seller who wants to keep the sale of their property confidential.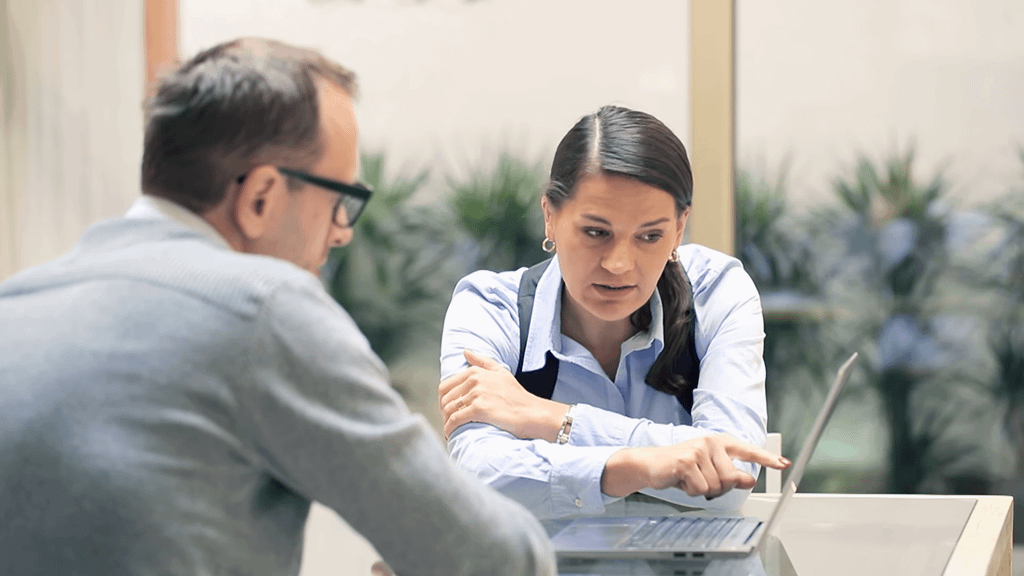 They have the best connections, too
Buyer's agents who have been around for a long time will have established, trustworthy connections. They'll be able to reach out to the top estate agents, notaires and sellers in your destination. Also, since agents have relationships with developers, they'll be able to find out information about a property that you may not discover on your own. By getting in-depth information about a property before purchasing it, you can decide if you're able to take on the building's challenges or would rather keep looking.
You don't have to speak your destination's language (yet)
While you will want to learn the first language of the country where you're moving, you can go through the buying process without being fluent. Many property agents are bilingual or multilingual. You can find an agent who speaks your native language, the language of where you'll be moving, and additional languages if need be. This will be particularly helpful when trying to understand and negotiate finance, legal and tax issues.
Plenty of time goes into the research stage
An agent may spend weeks or months researching a property for a client. That way, they can accurately point out the good and bad points of the property so that the client knows exactly what they're getting into. When it's time for the buyer to take a viewing trip, only the best, most suitable properties will be on the list. Handing over the research to an agent means that you won't be so wooed by a property's high points (beach access, underfloor heating, multiple outbuildings) that you miss drawbacks, like interior work that needs to be done or lack of parking for all your cars.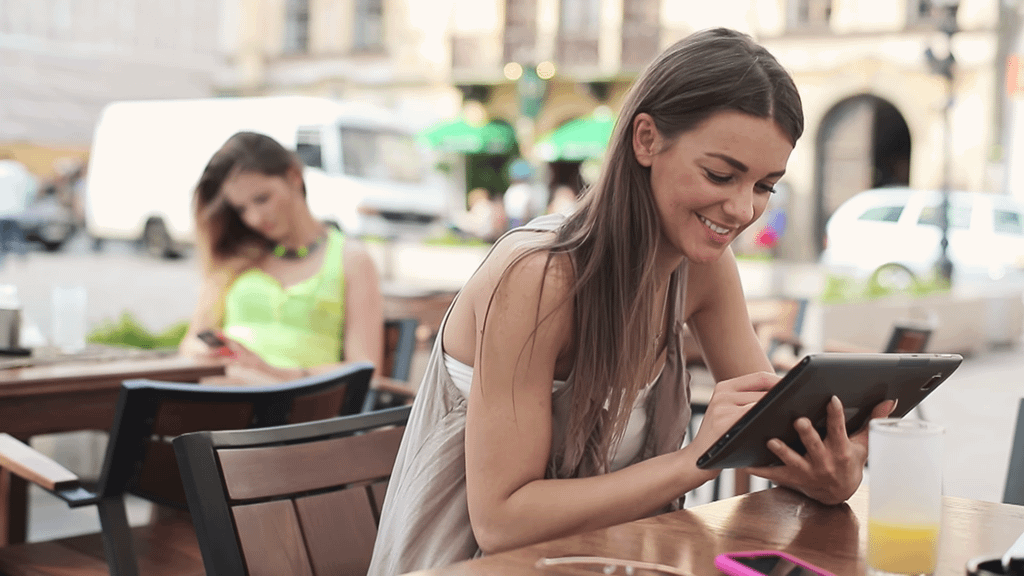 The agent will help with negotiations
Agents aren't there just to find the perfect property and then leave you on your own. They'll stay around through the entire process and help negotiate a deal that's in your best interests. Since these are buyer's agents, they're not partial to any specific sellers, and they'll be objective when offering their advice or opinion.
Hiring an agent doesn't cost anything
Service is free to the buyer because the agent earns part of the sales fee. The fact that you're a valuable client only if you're entirely thrilled with the homes, you're presented means that the agent will work for you until you're happy with the outcome. It's in everyone's best interest to wait until the right property is found rather than try to force you into a deal you don't want.
Are you interested in buying luxury property abroad?
Home Hunts are here to act as your luxury property buyers agent. If you would like to speak to one of the team to discuss your needs or just to have a chat about the market, you can call us on +33 970 44 66 43 or send us a mail to info@home-hunts.com. If you just want to browse through thousands of beautiful French homes, visit our website at www.home-hunts.com or follow us on Facebook or Instagram.
Check out our essential advice guide on buying a property in France for more information about various aspects of buying property in France.