If you've always dreamed of being able to buy investment property in France, you'll be pleased to know that both France's economy and the property market have quickly been getting back on its feet following the disruption of the past year.
Buying an investment property in France right now is an excellent idea. And since the world learned a hard lesson last year – to not take anything for granted – we urge you to stop waiting and start planning.
Why You Should Buy an Investment Property in France
Desire alone isn't enough to move forward with buying an investment property in France. Luckily, the stats speak for themselves. From having a reliable market to being in an idyllic location, here are four top reasons to buy an investment property in France.
Resilient Market
For the last five years, the property market in France has been steadily growing, and the COVID-19 pandemic didn't impact it as much as you may expect it did. From the end of 2015 to the second half of 2020, house prices in France increased; in 2020, prices grew by an average of 5.8% across the entire country.
While house sales slowed down during the pandemic, property sales picked up once the lockdown period ended. Also, thanks to super-low mortgage interest rates in France right now, the number of housing loans has increased.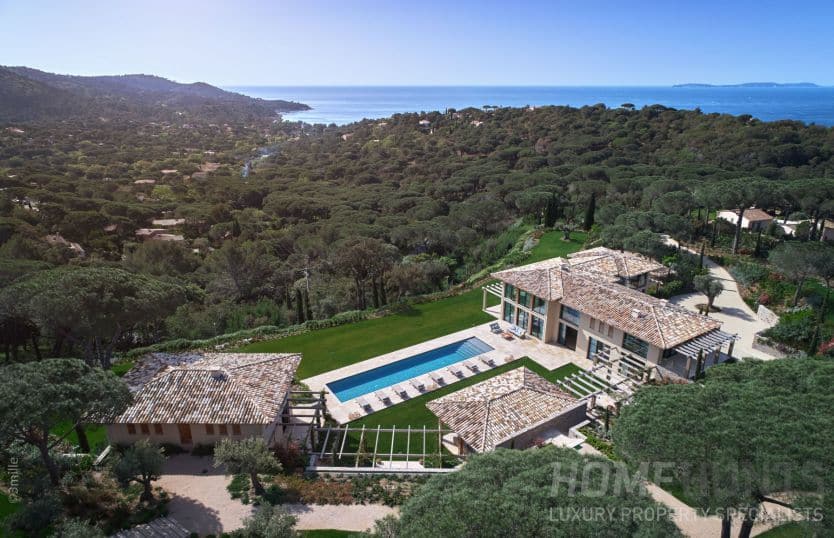 Rebounding Economy
The economy is expected to make a strong comeback, with a GDP increase of 7.4% in 2021 and another 3% in 2022. This should more than correct the 8.7% decline that the economy experienced due to the pandemic. It's also important to keep in mind that the French economy didn't do as poorly during the pandemic as Germany, Italy or the U.K. did. Since only 30% of the French GDP is made up of goods and services exports, the economy held up better than the other countries mentioned above, which have between about 9% and 13% of their GDP relying on exports.
Strong Rental Yields
Certain areas of France are prime for rentals no matter what time of year it is. That means that you can rent out your property in the summertime as well as the winter. Also remember that buyers who are house hunting will sometimes rent a home for a few months as they experience the area and explore the properties available.
For example, consider a popular town in the French Riviera. During the summertime, days may be spent lounging on the beach, dining seaside or entertaining guests. During the winter, the sun continues to shine and the temperature drops just a little, allowing for plenty of outdoor time without the heavy tourism. Paris is similar in terms of having a double-rental market – there's practically no bad time to visit the City of Light.
Great Place to Retire
As the northern european population ages, it's expected that many people will purchase a primary or secondary home in an area of France that's perfect for retirement, like the Cote d'Azur. Also, thanks to the high-speed train and conveniently-located airports with international flights, many popular areas of France are highly accessible by retirees who want to come and go as they please – or who want to invite their kids and grandkids to visit for a week.
Where Should You Buy in France?
There are so many areas of France that you might consider living in either full-time or part-time. Those who love the mountains will look at homes in the Alps, while beachgoers will want to spend their time on the Cote d'Azur. For the ultimate trendy lifestyle, Paris can't be beat, of course. And for a taste of all of the above, Provence may be just right.
Alps
The Alps is home to a range of properties, from modern luxury apartments to old-style traditional ski chalets. There are also new complexes going up all the time to cater to casual holidaymakers and avid skiers. The closer the home is to the slopes, the costlier it will be – and the better investment, too. Some homes even have ski-in/ski-out access. Also remember that the ski season isn't the only time the area gets visitors. Off-season in the Alps is appealing, too, with hiking, mountain biking and nature watching available for outdoors lovers.
Cote d'Azur
Property in the Cote d'Azur is ideal whether you're looking for a home for yourself or you plan to rent it out (or both). Beachfront homes are the most sought-after, but if you want to move inland, you'll find larger properties available. For investment's sake, though, the best places in the Cote d'Azur have beach access and are an easy drive to the airport.
Paris
Paris is immensely popular with expats and second-home buyers. You can find your dream apartment in the heart of the city, or you can look in the arrondissements that are further out if you'd rather have a house and outdoor space. Paris also has good links to other popular areas of France via the TGV. For example, if you want to spend a day in Bordeaux, you can be there in a quick two hours.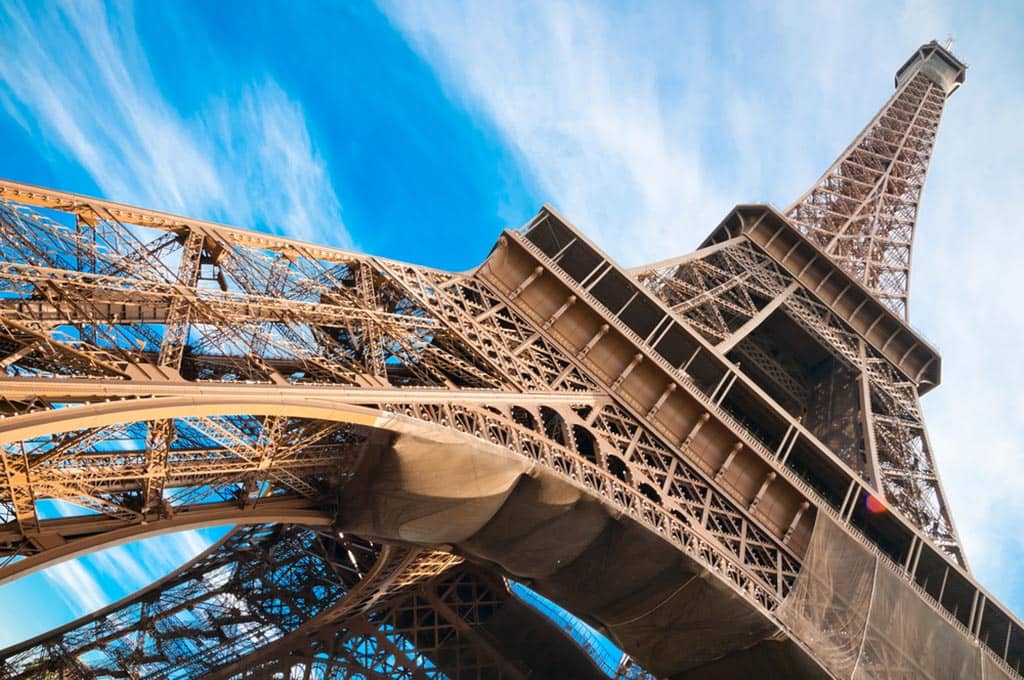 Provence
For a little bit of everything, consider Provence. Set in the South of France, the area has both coastal areas and mountains. While mainly a quiet, peaceful setting, Provence is near more lively towns and villages, complete with culture and entertainment.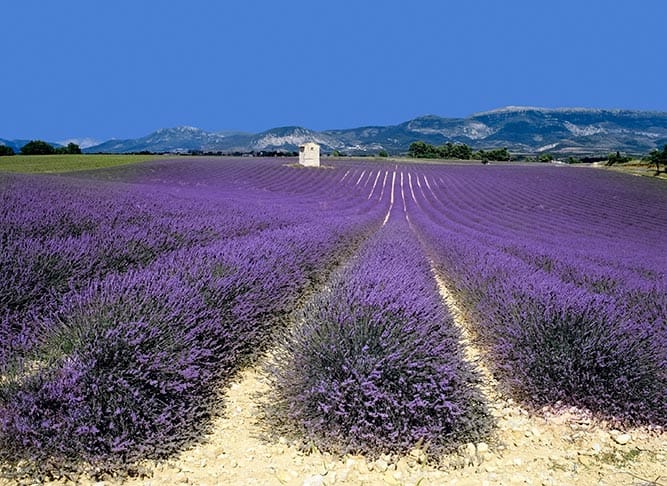 HOMEHUNTS property agents are able to find you a selection of beautiful, luxury investment properties in France based on your specific requirements. Whether you want to live in a city centre location or in a more tranquil setting, there is French investment property that fits your needs. Search our site and browse our selection of luxury homes. You can also speak directly to one of our property consultants by calling +33 (0)970 44 66 43.