Best places to buy property in the Aude
Welcome to the Aude: affordable property amidst historic landmarks, Mediterranean beach resorts and two wine regions
In which department can you saunter along the Canal du Midi, relax on sunny beaches, drink excellent wine, discover blue lagoons and visit a fairy-tale castle?
The answer is the Aude. A diverse department, the Aude borders the Pyrénées Orientales at its most southern point and stretches up the Mediterranean coastline to the north of Gruissan plage.
Home to Cathar castles and the Minervois and Corbières wine regions, it is peppered with quaint, picturesque villages and notable for being home to one of the most visited cities in the country: Carcassonne.
This medieval city is one of the best places to buy property in the Aude. Four other areas that Home Hunts would recommend to buyers are Bages, Peyriac de Mer, Gruissan and Narbonne.
Bag a bargain rental opportunity in Carcassonne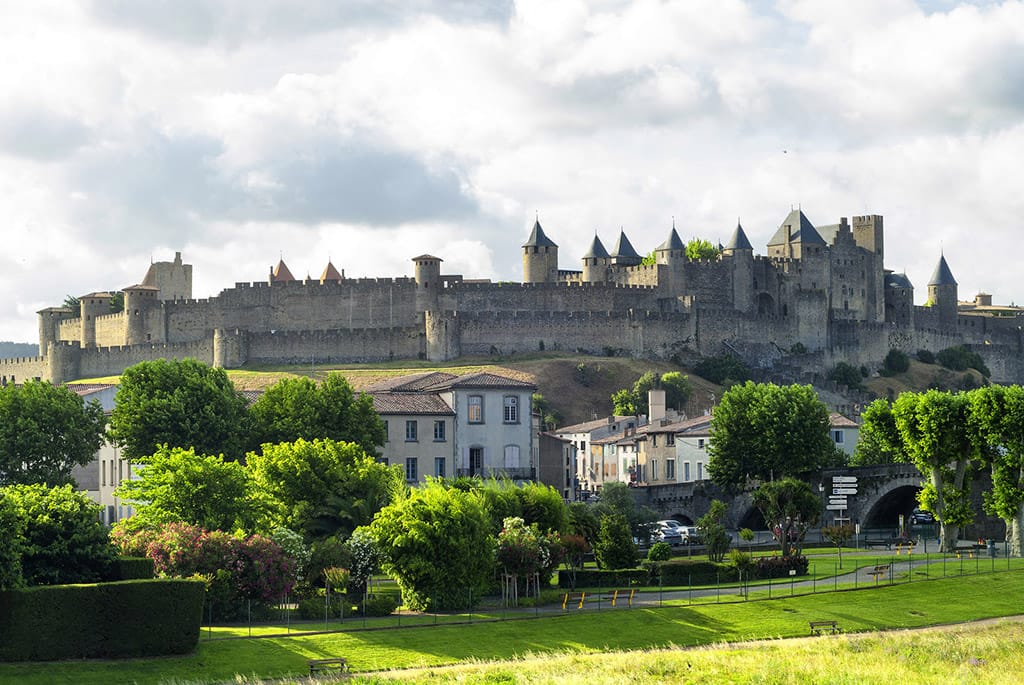 Around four million tourists come to Carcassonne each year. The cobblestone streets and eateries within the medieval walls never lose their appeal. This is good news for property owners who need rental income to support a property loan or who might be looking for a new livelihood in the form of B&B or hotel accommodation.
Carcassonne is one of the areas in France where property can be bought at a low cost, but can also accrue high nightly rental rates during the summer season. According to MeilleursAgents, property in some areas of Carcassonne fall as low as €1,101 per m2 and most don't rise past €2,000 per m2.
Carcassonne has so much to offer, from historic sightseeing at La Cité to water sports around the shores of Lac de la Cavayère, local wine tasting and a lively events calendar.
Something not many people realise is that it only takes an hour from Carcassonne to reach the Mediterranean coastline and the beaches of Gruissan and Narbonne.
Nothing but beach life and buzzing nights in Narbonne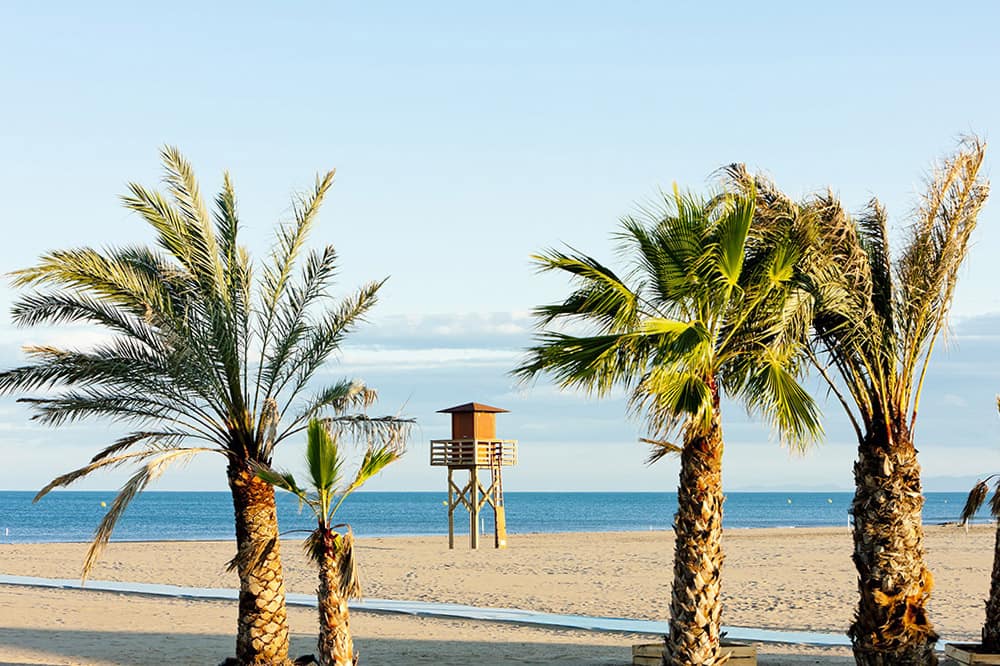 Investment in Narbonne's centre has improved the convivial canal-side areas and extended the choice of places to wine and dine. Les Halles, Narbonne's indoor market, is now one of the most popular places to shop and eat out.
The city's theatre, cathedral concerts, sports facilities, beaches and restaurants mean the whole town is lively and buzzing at night – and that's all year round, not just during the summer months. With long sandy beaches that are less crowded than those on the French Riviera, it can offer a quieter alternative to those who want to spend their holidays by the Mediterranean Sea.
Property prices in Narbonne have been gently increasing, this rise is set to continue and so the real estate market here offers good investment opportunities to buyers.
Holiday in the unspoilt fishing village of Bages
If you go south through Narbonne's Petit Quatourze neighbourhood towards Bages and Peyriac-de-Mer you'll find a wild and rugged welcome from quaint, pretty little fishing villages and pink flamingos on a blue lagoon, the Etang de Bages-Sigean.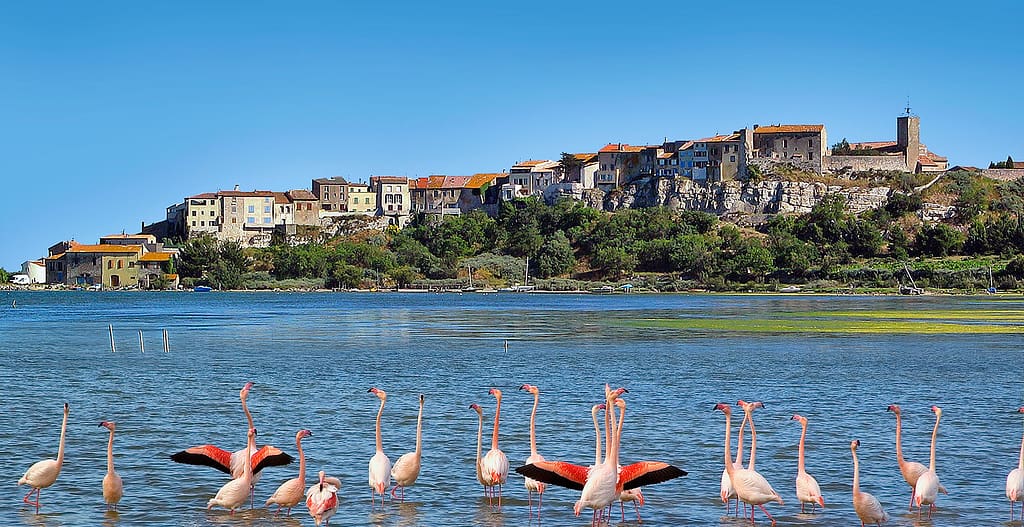 These villages are surrounded by narrow country roads and verdant vineyards as far as the eye can see, and hundreds of different species of wildlife. Both offer idyllic holiday destinations for romantic couples, people with young children, and everyone in between.
Bages is an unspoilt village that has a picture-perfect square at its heart. The popular restaurant, Les Beaux Arts, and the "épicerie" terraces sprawl out under the sunshine offing simple food in charming surroundings. There are hiking and biking trails all over the countryside as well as water sports on the lagoon and close by on the Med, making it a fun and healthy holiday destination for the whole family.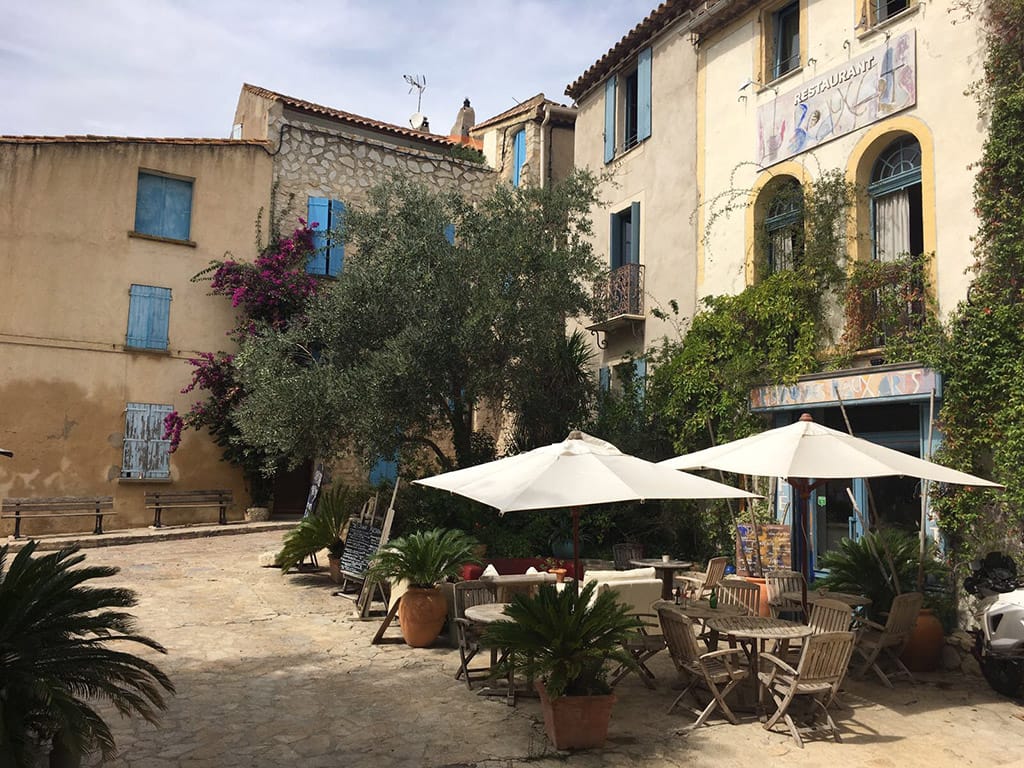 Buy near the lagoon's boardwalks in Peyriac-de-Mer
Just 5km south of Bages lies Peyriac-de-Mer. There are plenty of walks and wildlife to enjoy in this area and it is locally renowned for the wooden pontoons which allow you to walk across the lagoon. With a Camargue-feel to this wild and natural space, it is a photographer's paradise and, with under one thousand inhabitants, is a quiet haven away from the more bustling Narbonne.
One of the most attractive aspects of Peyriac is the village centre. Not only is it immaculate, but locals gather to meet, eat and drink at the O Vieux Tonneau restaurant, which is especially welcoming in the summer. A peaceful charming place with sleepy streets, the odd art gallery and views across the lagoon.
The property market in Peyriac, like Bages, is stable and is on the rise. Real estate here is in demand, so properties don't always stay on the market for long. However, there are some new developments in progress that are being created to meet with the surge in demand.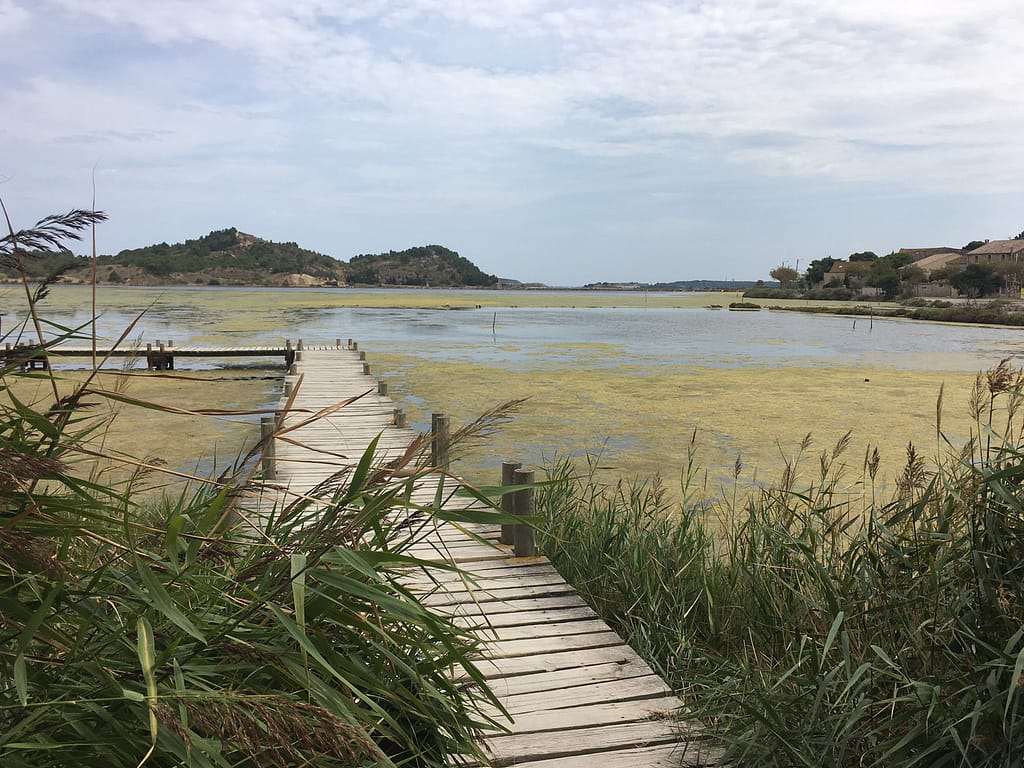 Choose a chalet like Betty Blue in Gruissan
Gruissan is found on the east side of the Etang. It is distinctly split into three geographical areas: the old town, the port, and the beach.
Here buyers can invest in traditional village houses in "vieux" Gruissan, resort-type apartments (some with a pool) overlooking the nightlife and yachts in the harbour, or a more laid-back chalet-style property by Gruissan's impressive stretch of golden sand, which extends for miles and miles along the Mediterranean cost. These were made famous in the film Betty Blue.
One of the most fascinating aspects of Gruissan is its salt production. Some roads take you past pure white salt fields and visiting the coral-pink flats at the "Salin de Gruissan" is a must-do activity. Dining here at the Cambuse du Saunier is a unique experience, where you savour fresh local seafood seasoned with fleur de sel de Gruissan from a terrace overlooking a rippling pink sea.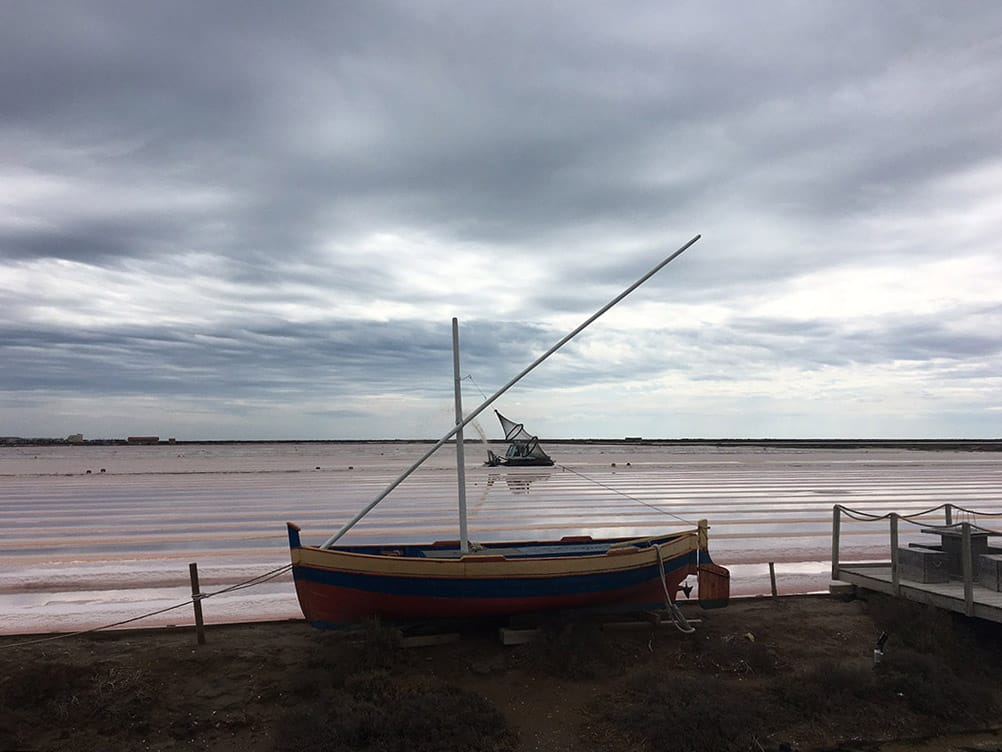 Home Hunts are here to help you to find your dream home. If you would like to speak to one of the team to discuss your needs or just to have a chat about the market, you can call us on +33 970 44 66 43 or send us a mail to info@home-hunts.com. If you just want to browse through thousands of beautiful French homes, visit our website at www.home-hunts.com or follow us on Facebook or Instagram.