Thinking of buying a French Chateau? France has an abundance of French chateaux. These historic buildings can be found throughout the picturesque countryside. It can be hard to miss the majestic properties especially those perched high atop a hill, or surrounded by acres of gorgeous, landscaped grounds.
Though absolutely stunning as showpieces, you may not realise when buying a French chateau just how many are occupied and that it is not hard to find one of your own to live in.
Chateaux in France are huge and elegant, making them seem unattainable. The truth, though, is that many of them are on the market right now.
As you may expect, an historic castle demands more attention and care than, say, an apartment in Paris or a townhouse on the French Riviera would. For this reason, there are different considerations that go into owning, maintaining and buying a French chateau. This would be a big commitment that you're about to make, albeit a completely worthwhile one, especially if you know what to expect.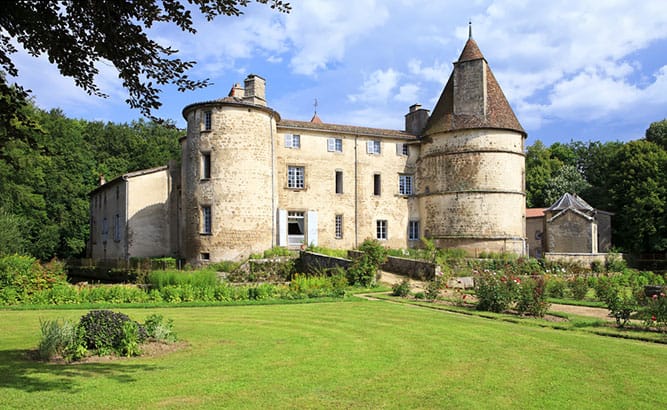 Start by asking yourself these important questions.
Why is it that you want to buy a chateau? Do you want the status that you'll get from owning a castle? Or do you want plenty of space for your entire family to spread out in during a holiday away from home?
Are you going to live in the chateau or will you be renting it out? If you're going to live it in, will you be living there full-time or for just a few weeks a year? Have you considered turning it into a commercial property?
Do you want a turnkey property that you can move into immediately or would you prefer to renovate the property to make it truly your own?
These are all big questions, and depending on who you're relocating with, they could turn into major conversations. Make sure you can answer these before you begin your property search.
Choose a location before you think about buying a French chateau
Begin your search by deciding on a handful of dream locations. There are chateaux all over France, and since they're not relegated to one specific area, you're not limited in where you choose to live. Think about population and landscape, and also consider accessibility, especially if you're not going to live in your new home full-time and need to travel to it on a regular basis.
Create a shortlist of areas where you'd like to live and then compare those areas and their property markets. There isn't a shortage of castles for sale in France, but some areas have different perks than others, like more value for the sale price.
If you can't seem to find the type of chateau or the price point you were hoping for, it may be time to reconsider other locations you hadn't thought of. Ask yourself what sacrifices you're willing to make. For example, maybe being further away from the airport is worth it for a competitively-priced home with a nicer pool area. This is also where working with a specialist property buyers agent comes in – there are probably parts of France that would absolutely meet your needs but that you just don't know about yet.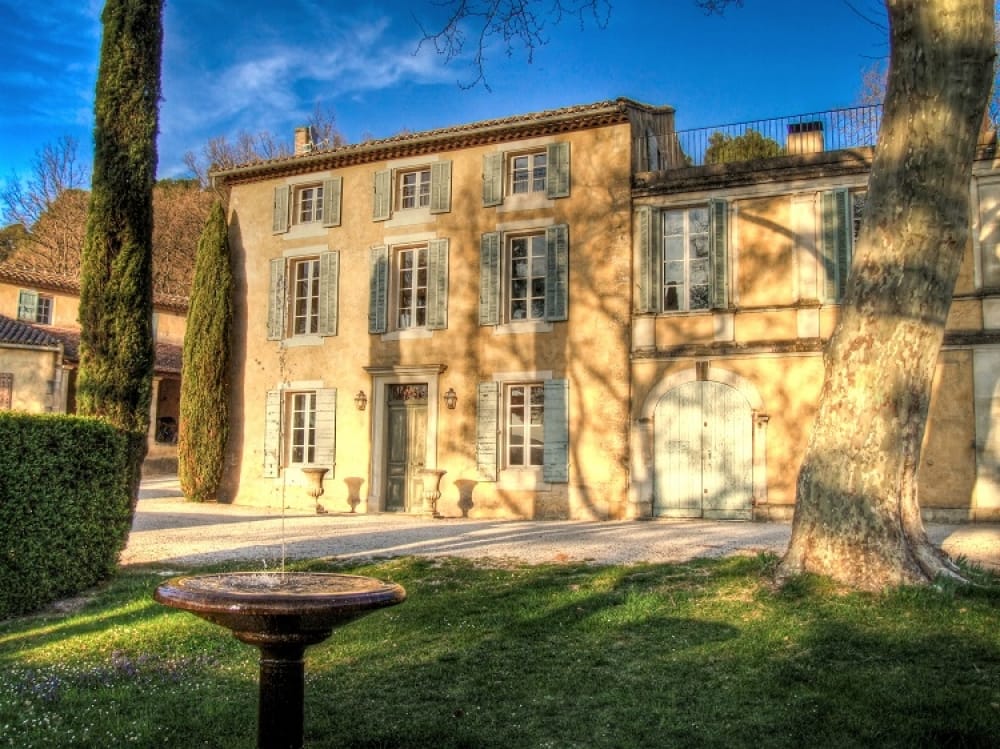 Expect that some renovations or repairs will be necessary.
Chateaux tend to be older buildings, and many of them, even turnkey properties, often need some sort of updates making.
A turnkey property is one that is move-in ready, meaning you won't need to do any repairs or renovations to live comfortably. You can either find a home that's already been modernized by the last or current owner or look for a turnkey property that's move-in ready but that has some repairs you can make in your own time.
Decorative changes and minor modernisations are often things you can handle on your own and for a lower budget. Before you turn down an otherwise perfect property because it needs a handful of updates, reconsider.
Pause before you decide on a home that needs structural repairs.
Structural repairs (like a roof that needs to be fixed or replaced) are a completely different issue. Unless you're a skilled builder or you have enough room in your budget to hire professionals, you may want to steer clear of a home with structural issues.
Go about renovations the smart way.
Whatever your renovation project is, make sure you have the skills to tackle it yourself or the budget to hire a team. Be realistic ­– you may be handy around the house, but that won't translate to being able to safely repair electrical issues. Instead of causing a bigger problem by trying to fix something yourself, hire experienced trades to handle the more specialist jobs.
Also, when deciding on the property you want to buy, put a lot of thought into your budget ­– the last thing you want is to get partway through a renovation and run out of funds. Structural work not only costs a lot, but it will have to be taken care of right away so that you can safely live in your home. Other common chateau refurbishments include adding a bathroom or kitchen, projects that are priced per square metre.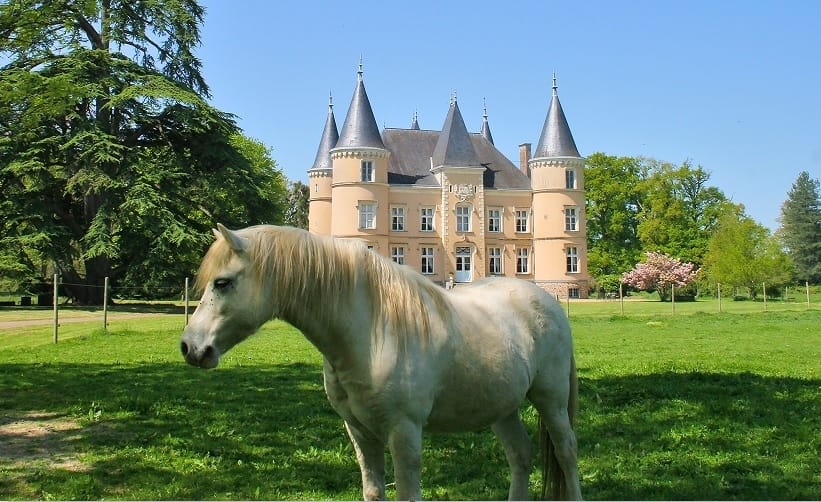 Find a property buyers agent.
Property buyers agents are experts at matching people with the right chateau, and the more details they have about what you want, the better. Talk about your needs and give your agent an idea of your budget range. Agents will know what they currently have available, and they'll also tell you about any new, fitting properties as they come onto the market.
Keep looking!
Buying a French chateau is very exciting, but you don't want to purchase the first one you come across. The term "chateau" is applied to a few different types of homes in France, and many chateaux aren't exactly what you'd expect to see. Chateaux aren't just medieval castles, but also grand manor houses and large, sophisticated homes. While you may return to that first one later and decide to buy it, you want to explore all of your options. There are going to be a lot of chateau properties that fit your needs, and you may come upon a feature you hadn't even thought about when you started your search.
Home Hunts are buyer's agents, we are here to help you at every step of the process when buying a French chateau. If you would like to speak to one of the team to discuss your needs or just to have a chat about the market, you can call us on +33 970 44 66 43 or send us a mail to info@home-hunts.com. If you just want to browse through thousands of beautiful French homes, visit our website at www.home-hunts.com  keep up to date with our latest news at www.home-hunts.net or follow us on Facebook or Instagram.