As the French property continues to thrive, where are the best places to buy property in France?
If you are looking to buy property in France, Home Hunts recommends these five locations that would make good property investments and glorious holiday destinations.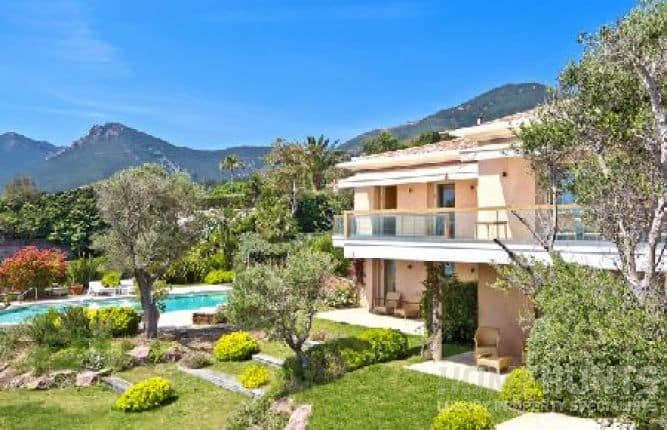 Bordeaux
According to Home Hunts' consultants, Bordeaux showed a big increase in interest throughout 2016.
"Prices rose in the city and interest continues to pour in for both apartments in the city and more rural properties close by," says Rory Ramsden, Home Hunts' consultant for South West France.
There is also a booming vineyard market in Bordeaux attracting international buyers from all over the world, but particularly the Far East and Europe.
"The opening of the "Cité du Vin" in Bordeaux has boosted the effort being made by "vignerons" in South West France," says Rory. "Clients are rightly looking for a quality terroir before considering location."
Home Hunts can help clients looking for hobby vineyards or businesses, but can best support serious investors wishing to acquire a château vineyard in the €15m to €20m range.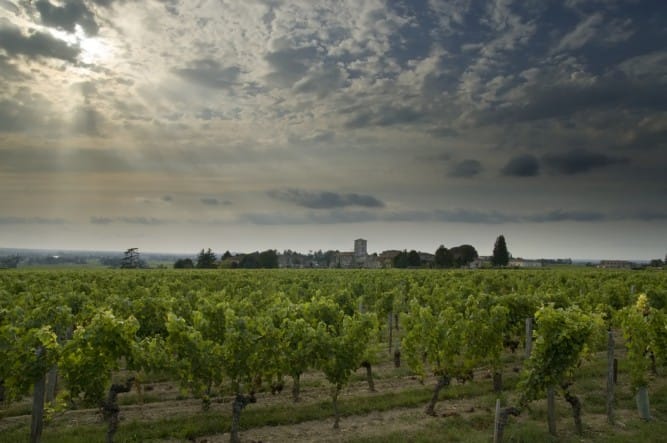 Annecy
A beautiful and romantic town, which is steeped in history, art and culture, Annecy has become one of the most desirable places to live in the Alps region.
"It is a real year-round destination, equally stunning in the sunshine or under snow," says Alps-based consultant Victoria Meneely-Holt, adding that the fact that it is right on the stunning lake and close to so many major ski resorts makes it vastly popular with overseas buyers. "It is also a busy and bustling town throughout the year," she says.
Victoria says that there have been many developments to the town in the last year or two as Annecy has been chosen the represent France for the Olympic winter games in 2018.
"A lot has been spent to improve infrastructure in the area such as transport, access to ski resorts and also property investment," she says. "We have seen a real upturn in interest in the whole Lake Annecy area over the past 18-24 months".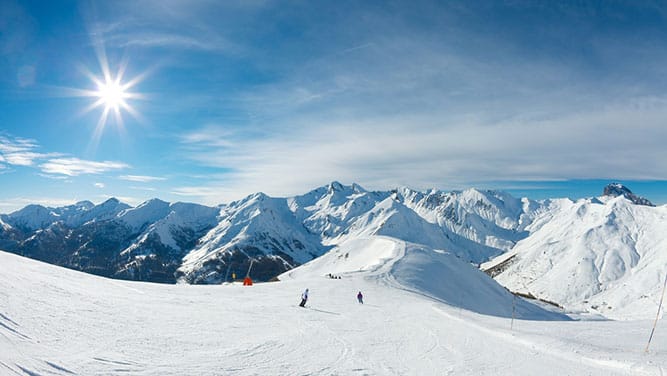 Beaulieu-sur-Mer
A popular resort on the French Riviera, Beaulieu-sur-Mer sits just north of the Villa Ephrussi de Rothschild, which is found Saint-Jean-Cap Ferrat. Over the years Beaulieu and Saint-Jean-Cap-Ferrat have become one of the most sought-after locations to own property on the Côte d'Azur.
Adored for its beautiful beach and verdant park, which is planted with over 100 ancient olive trees, property enthusiasts will love Beaulieu for Villa Grecque Kerylos, a replica of an ancient Greek villa built by archaeologist Theodore Reinach between 1902 and 1908.
There is also a famous walk from Beaulieu to Saint-Jean-Cap-Ferrat which passes David Niven's old pink palatial house, as well as many other impressive properties that sit on this spectacular coastline.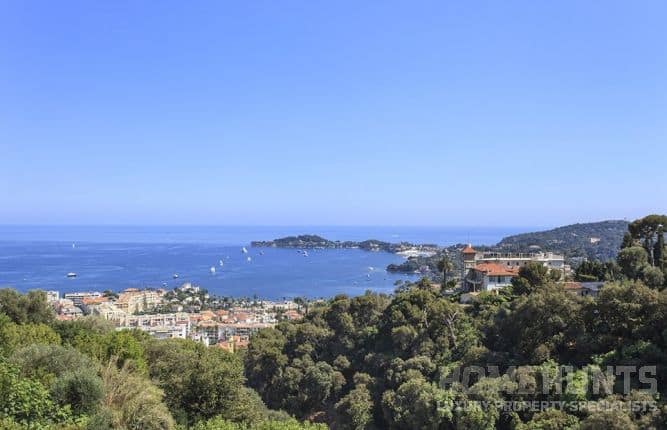 Béziers
Over the last few years economic investments in the town of Béziers have boosted interest in its flourishing property market.
Located on the Orb River, Béziers has many famous landmarks, including the Saint-Nazaire cathedral, the bull-fighting arena, which was built in 1897 and Les Allées Paul-Riquet, a wide boulevard named after Pierre-Paul Riquet who designed and built the Canal du Midi.
"They have renovated many parts of the centre of the town and are continuing to do so," says Tim Swannie, Director of Home Hunts. "Some of the main central streets in the town are undergoing something of a facelift and Les Halles, the food market and restaurant area, is in the middle of renovation."
Le Lavandou
Le Lavandou lies in the Var department in Provence at the foot of the Massif des Maures. Popular with British buyers, as well as Dutch, Germans, Scandinavians and French, property here is always in high demand.
Described by D H Lawrence in one of his letters as "sunny and fresh, and so easy-seeming" it is home to long sandy beaches (stretching across 12km of coastline) and crystal-clear waters.
Once a quaint fishing port and now a busy international marina, Le Lavandou is a particularly good location for those seeking yacht rentals or moorings, as well as water sports fans. Walkers are well catered for too, as the "Sentier Littoral" around the coastal path is an enjoyable and challenging walk offering unforgettable views every step of the way.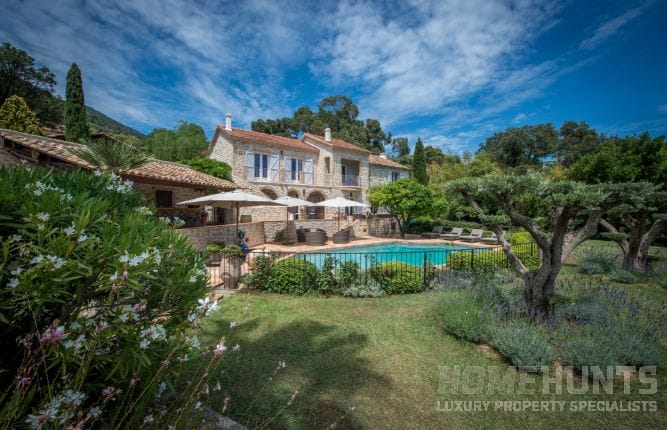 If you are looking to buy property in France, you can search through Home Hunts' online portfolio at www.home-hunts.com. But to speak to a consultant about the locations highlighted above, or other hotspots in France for property investments, call +33 (0)970 44 66 43.