Looking to Find your ideal Property in France? When you do finally find "the one", the property that meets your criteria and makes your heart jump for joy, it is important to stay focused on getting the best deal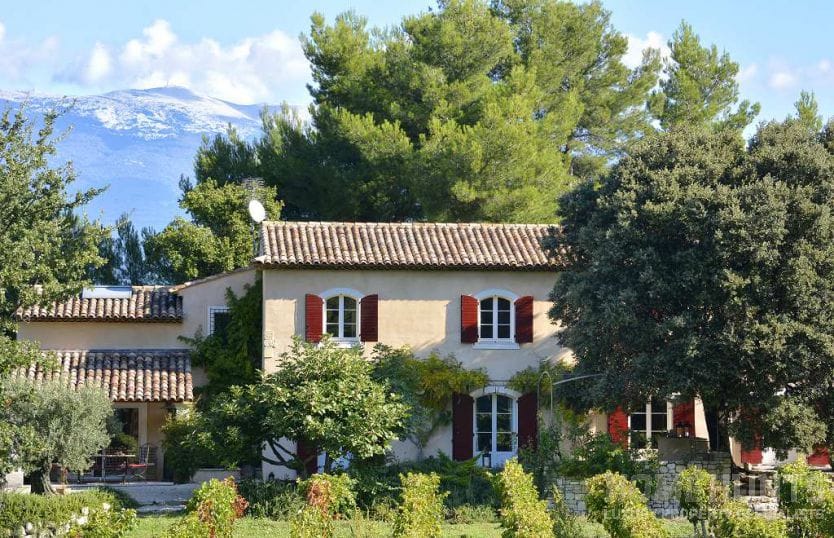 After a long search for a new home you will be overjoyed at finding a property that is right for you. However, you must try to keep your mind firmly on getting the best deal, even though your mind might be racing with design and décor ideas.
Here are three tips to help you get the best deal when you find your ideal property in France.
Persist with your questions
Persisting with your questions, even if the selling agent isn't being entirely helpful or you don't speak particularly good French, is important. These are two of the most common obstacles to buyers getting the best deal for themselves.
Before you negotiate your final price, it is important to be aware of all the various aspects of the property you are buying. This can range from ensuring that the diagnostic reports are up to date to being aware of any forthcoming work on an apartment building
If you're buying an apartment, for example, you will share the common areas and the building with other co-owners ("copropriétaires"), who are managed by the "Syndic". This is the legal representative for the group of co-owners. It's important to ask about any work that is planned or on the horizon (such as fixing the roof or façade painting), which could impact the price you are prepared to pay for the apartment. Also, don't forget to request the last two years of the minutes from the meetings, it will give you a good idea of what you're getting yourself into.
Send an offer letter in writing
All negotiations are different and some involve more toing and froing than others. Fortunately having a buyer's agent like Home Hunts on your side means that you have someone acting on your behalf, which will ensure you get the best deal possible.
Once a price has been agreed, it's important to write an offer letter, sign it and then send it over to the selling agent. Legally, it creates a binding contract between you and the vendor, so your mind can be at rest that there won't be any potential buyers invited to view the property.
This is still only the precursor to the Compromis de Vente, which must be signed at the notaire's office. You'll then automatically be granted a ten-day cooling off period, where you can back out of the deal without risking your deposit.
Don't be afraid to do more than one viewing
Buying a property – whether a primary residence or a holiday home – is a difficult and important decision. Borrowing huge sums from the bank and committing to renting out the property, if you need income to cover the mortgage, can be stressful, time consuming and complicate your lifestyle.
Home Hunts can ease all these complexities by connecting you with the best mortgage advisers and property management companies. However, before all this, one of the most important things to do before you sign the Compromis de Vente is to make sure you view the property as much as you feel necessary.
If you feel as though you'd like to check out the property for a third time before you sign, then do so. Many people are satisfied after two viewings and an information exchange, but don't be afraid to ask if another visit will help you with your negotiation.
If you are looking to find your ideal property in France, Monaco, Spain or Switzerland, Home Hunts are here to help you to find your dream overseas property. If you would like to speak to one of the team to discuss your needs or just to have a chat about the market, you can call us on +33 970 44 66 43 or send us a mail to info@home-hunts.com. If you just want to browse through thousands of beautiful French homes, visit our website at www.home-hunts.com or follow us on Facebook or Instagram.