While relocating permanently can be a huge, complex decision, buying a holiday home is often a more manageable solution. If you've had your heart set on owning a home in France, there are plenty of locations that are easy to get to when you have free time. But where are the best places to buy a holiday home in France?
Antibes
If you wish to avoid driving and prefer to walk use a bike, Antibes is the place for you. For the best views around, head to the old town area. The primary focus in Antibes is the sea, and locals spend their days on the beach, sailing, scuba diving, or indulging in fresh seafood dishes. In the evening, there's no shortage of cultural and music festivities to take part in before you head back to your private villa or penthouse.
Cannes
When you only have a short amount of time to enjoy a short break away, you don't want to spend a big chunk of it traveling. For this reason, Cannes, which is close to the Nice Côte d'Azur International Airport, lets you maximize your time away. You'll be changed and out on the water to swim or sail within an hour, and during the winter, the slopes are less than two hours away. If hobnobbing is more your style, Cannes is almost always filled with jetsetters and Hollywood's elite, especially when the film festival is in town.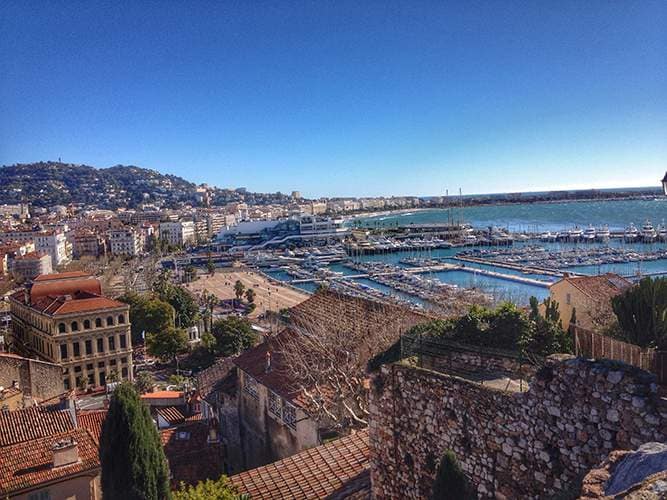 Chamonix
Home to Mont Blanc and attracting extreme sports enthusiasts, Chamonix is considered to be the unofficial capital of the French Alps. Adventure sledding, mountaineering, snowboarding and skiing are complemented by a happening après ski scene in the town centre. Best known for its high-end shopping, Chamonix has stores and boutiques that offer everything from sports equipment and outdoor gear to designer fashion, art and antiques, books, and specialty foods. Chamonix property includes in-resort apartments as well as ski-in/ski-out chalets.
Dordogne
Set inland from Bordeaux, the Dordogne department is bucolic and easygoing, similar to rural England, but sunnier and warmer. At Sarlat, you can view medieval buildings and caves with prehistoric drawings. For gourmet meals and must-visit wineries, head to Périgord Noir. No matter where you are, you're sure to be surrounded by rich, green land. Property in Dordogne is expansive, and your home may very well have an addition like an in-ground pool or a tennis court.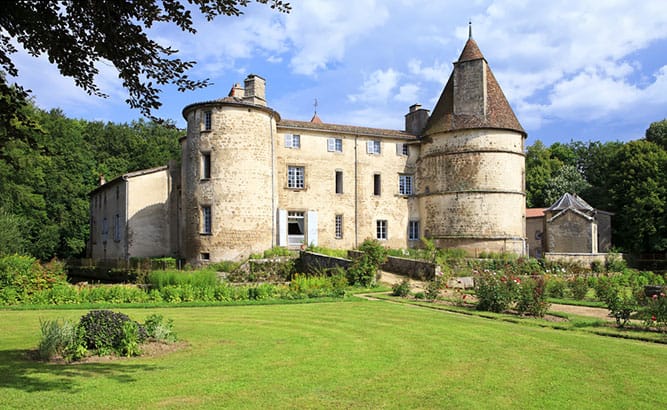 Morzine
What was once a mining town is now a lively, world-renowned ski resort with notably modern facilities in the Portes du Soleil area. Of all the picture-perfect places to visit in France during the holidays, Morzine is at the top of the list. The two-week Christmas celebration includes ice sculpting classes, light shows and Santa making his way down the piste by torchlight. Chalets in Morzine are built in the traditional style, using high-end materials like slate, stone and wood.
Mougins
Set in a part of the French Riviera that locals have nicknamed the European Silicon Valley, Mougins is just a short 15-minute drive from Cannes. The area has its own lively villages, too, and is especially appealing to golfers on holiday. The Royal Mougins Golf and Resort has world class golfing as well as a lounge and bar; spa and gym; and an outdoor restaurant that overlooks the course.
Nice
As the capital of the French Riviera, Nice is synonymous with glamour, which can be seen in its Michelin-starred dining and A-list community. Even the properties here are the epitome of chic, with panoramic views and wraparound balconies. Cooking is an excellent way to unwind during your holiday, and foodies love Nice for Les Petites Farcis' classes and food tours. If you're up early enough, head to the Bay of Angels to watch the sun come up over the city.
Paris
If you truly want all of the best things that life has to offer, you can't beat Paris. The City of Light is a leader in dining, live performances, fashion, history and romance, for starters. You can choose your arrondissement based on your preferred combination of architecture, culture, sightseeing, access to public transport and privacy. The most popular types of property in Paris are grand apartments and luxury pieds-à-terre, and there are plenty of opportunities to rent your home out when you won't be using it.
Valbonne
Not far from Antibes and Cannes, the village of Valbonne looks like the quintessential image of France, its town square filled with stone arcades, merchants and cafes. The area is beautifully maintained, with architectural treats like fountains, sundials and ancient doorways, plus whimsical homes painted in pastels. Loved for its natural beauty, there are three lovely gardens nearby. Ultimately, Valbonne is ideal for a relaxing, Provencal holiday that's close to the coast.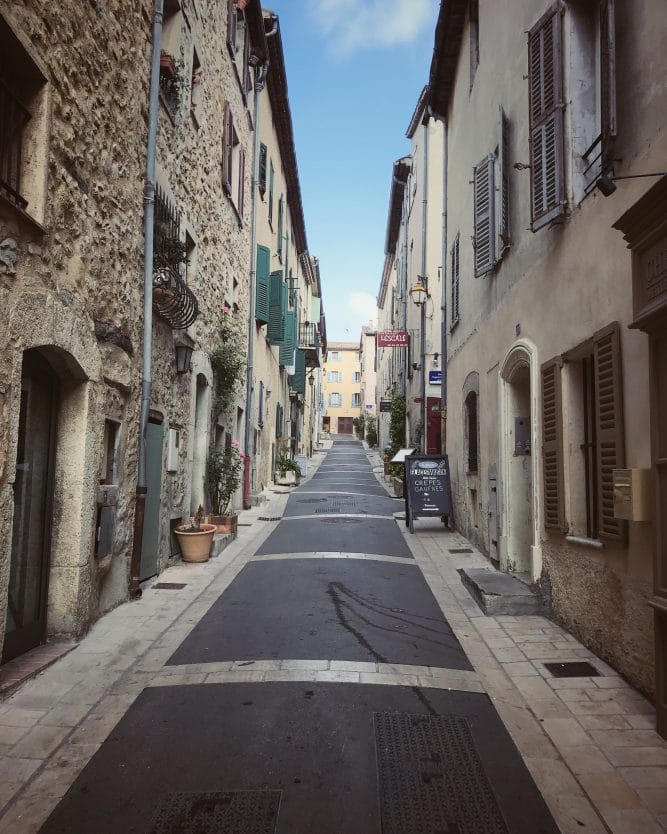 The Var
The Var has the ultimate checklist for Provencal living: history and tradition; art and festivals; fairytale-like villages; beautiful weather; delicious, regional cuisine and wine; and tons of outdoor recreation. Your Var home will be a much-needed retreat while on holiday, equal parts traditional and modern. Most properties in the area have something a little special, too, like a home cinema or a wine cellar. Two of the Var's most notable cities are Cotignac and Lorgues.
Above all, Cotignac is a city with a ton of character. Set against a waterfall and positioned at the foot of a great cliff, Cotignac is washed with unique, dramatic lighting and shadows as the sun shifts throughout the day. The shady court, a perfect place to escape the heat, has enough cafes, shops and restaurants to fill your afternoon, and you can visit the old quarter to see homes that go back to the 16th century.
If your perfect getaway includes a trip into the past, consider purchasing a holiday home in Lorgues. The city has ancient buildings and ruins, religious architecture, and olive oil mills placed all along its winding streets. Relish the local produce, which is used in the area's cuisine, and taste the region's award-winning wine.
How to buy a holiday home in France
So now you have a good idea about where the best places to buy a holiday home in France are, here are a few tips that will help you to decide how, when where and you would would want to buy your holiday home.
Manage your expectations
The first thing to do is to remember that you're buying a property in France, not the US or the UK, where the property market is vastly different and faster moving. In some parts of France, properties can be on the market for a year or more and the buying process is slower. Having said that, if you do find a property that you think is right for you, it's best to start the ball rolling as soon as possible.
Working with a buyer's agent like Home Hunts can help you find your ideal property faster than if you were searching alone. Home Hunts will offer you help and guidance every step of the way.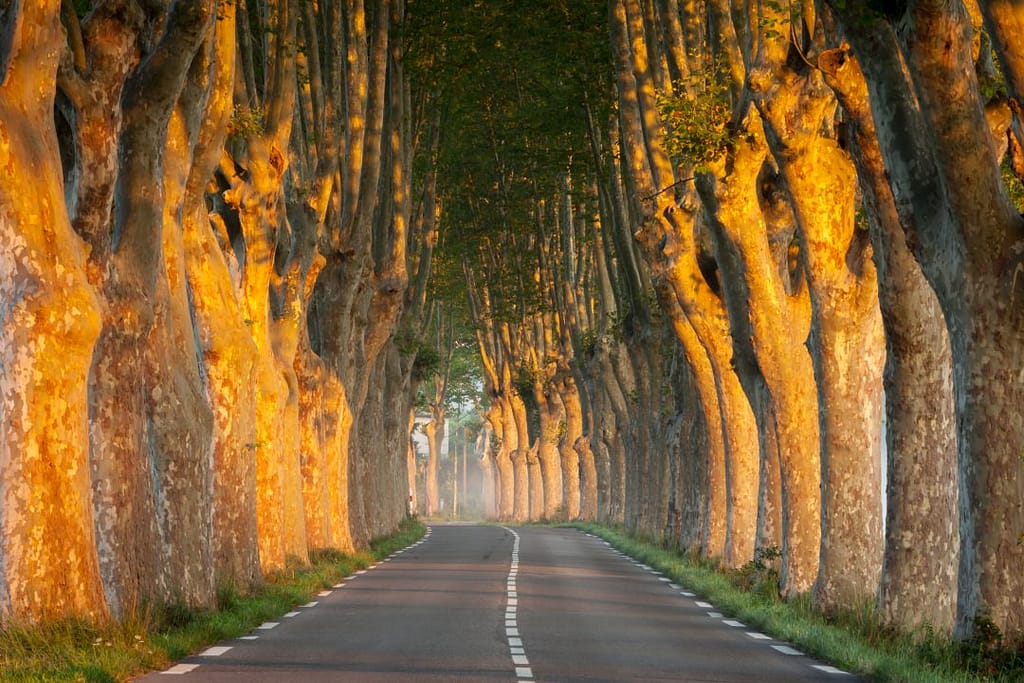 Be financially well prepared
When you are ready to buy a holiday homes in France, the Home Hunts team will help you ensure there aren't any unsavoury surprises on your property-finding journey, but there are things you can do that will help the process to run smoothly. One recommendation is to ensure you are aware of all the costs involved, from the notary fees to "taxe foncière" and the cost for the loan guarantee.
Another aspect to consider is the organisation of the loan. If you are planning to obtain a mortgage from a French bank you should start talking to a mortgage broker as soon as possible. Home Hunts can recommend a range of independent mortgage brokers, as well as tax advisors, legal experts and currency exchange specialists.
While you can make the sale dependent on you receiving the loan, you should only proceed and sign the "Compromis de Vente" if you are fairly certain that the bank will approve your requested amount. After this you have a ten-day cooling-off period where you can back out of the sale if you so desire.
Experience a location before living there
Many of Home Hunts' clients fall in love with a location after staying there on holiday and enjoying it on a daily basis. If you are not sure which area you want to buy in, it is strongly recommended that you find a way to explore some areas before committing to a property search there.
Home Hunts can suggest locations to you based on your criteria, but renting there, even if it is only possible for a short period of time, will mean you can judge for yourself whether it fits with your needs and expectations or not.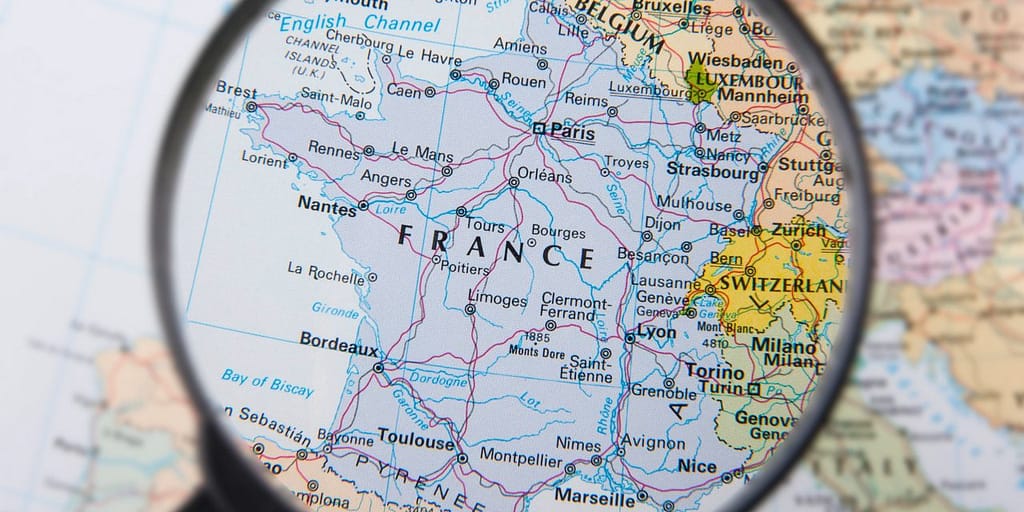 Get the help of a buyer's agent
The Home Hunts team acts solely on behalf of you the buyer. During the buying process the agent negotiates on behalf of the seller, so this aspect of sale is far easier when experts, like Home Hunts, are guiding you through it.
Home Hunts' consultants will be deeply knowledgeable about the property market in the area where you are buying a property, so you can be sure of getting the best deal possible.
Home Hunts are buyer's agents, we are here to help you to buy a holiday home in France. If you would like to speak to one of the team to discuss your needs or just to have a chat about the market, you can call us on +33 970 44 66 43 or send us a mail to info@home-hunts.com. If you just want to browse through thousands of beautiful French homes, visit our website at www.home-hunts.com  keep up to date with our latest news at www.home-hunts.net or follow us on Facebook or Instagram.