Buying Luxury Property Abroad
Have you ever gone on an idyllic holiday and found yourself daydreaming about living there full-time? We all have.
Maybe you've spotted luxury real estate as you traveled through the town or city. Maybe you've even searched around for information to find out how much moving abroad would cost, if there are jobs available, how you'd learn the language…
Here are eight must-know tips if you're thinking about moving abroad.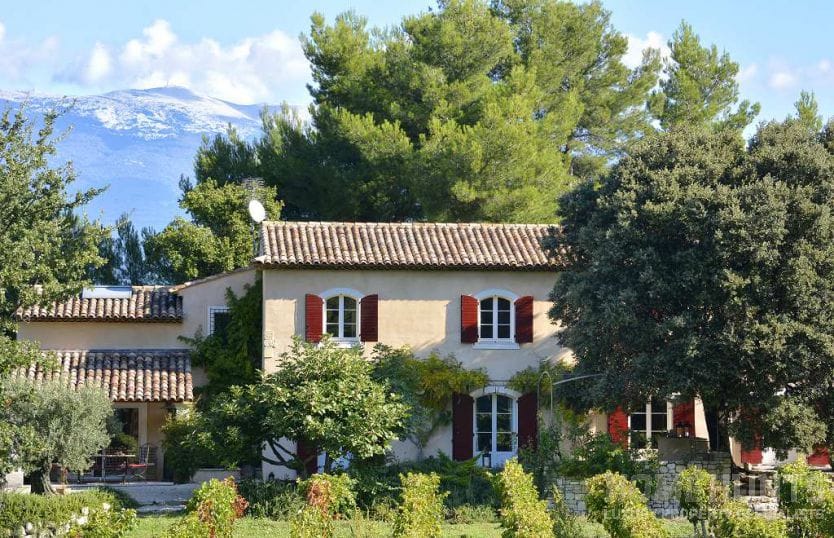 1. Assess your priorities.
The point of splurging on luxury property is to live the lifestyle that comes along with it. Everyone is going to have a different version of the ideal lifestyle. For some, it could mean living on a wide stretch of private property in Provence, with not a neighbor in sight. For others, it could mean having a top-floor apartment in bustling Paris or on the glistening French Riviera.
Whatever your version of perfect is, decide on its details before looking for a new home. Ask yourself questions like whether or not you need a pool or proximity to the beach; which outdoor activities or sports you want easy access to; and if you want to experience the change of seasons or would prefer sun and warmth year-round.
2. Plan for your time away.
If you're going to be using your new home only part of the time, like as a holiday retreat, figure out how you're going to care for it when you're not there. You want to keep it in good shape for the times you do return.
You may want to buy a home in a managed community so that things like landscaping, housekeeping and maintenance are handled when you're not there. If something should go wrong, you'll have a management team you can rely on to get in touch with you.
3. Research your destination's real estate market.
Global property prices may be in your favor right now, but your destination's market may be better or worse than your home market or global trends. It's important to look into the market in the country you're moving to.
Also, keep in mind that the real estate market is volatile, and what's working for you now may not be the case in the next few years. If you're purchasing property solely as an investment, you may want to speak with a professional who can let you know the prime locations and property types to invest in.
4. Visit the property in person.
It's always best if you can visit the property in person at least once before buying it. Seeing photos and reading a description of the property online can only give you so much information. If you're not physically there, you can't tell if there are deal-breakers, like views obstructed by new buildings that are going up, close proximity to a busy roads, or repairs that you want taken care of before you buy. It's a good idea to visit the property during the day as well as at night to get a well-rounded feel for what life will be like there.
5. Check that your soon-to-be property has the correct permissions.
Before you move to the next step of the buying process, you'll want to make absolutely sure that the property has all the correct permissions, is legal and above board. If the property has any outstanding legal issues, was built too close to the shoreline or on unregistered land, for example, it's possible that the authorities will have issues with this. When you work with a property agent, this sort of thing has already been vetted, so you can be sure you won't face a surprise in the coming months.
6. Make sure paperwork is translated into your language.
Never, ever sign paperwork that you don't understand. You should insist on having it translated to your language before you agree to anything. Then, once you receive the original and translated documents, have an independent translator go over them to ensure the translation is accurate.
7. Work with professionals who have your best interest in mind.
If you've never purchased property abroad in the past, there's a lot you don't know. Working with an experienced property agent can help you with every step of the process, from deciding on the neighborhood and type of home you want to live in to closing the deal and making final arrangements.
It's also best to hire an independent attorney who will ensure you don't face avoidable legal issues as you go through the home buying process. Buying property abroad may not be like buying property in your home country ­– you'll have to meet different requirements and adhere to unique restrictions. A lawyer will make sure you're following the rules so that the home buying process can move swiftly.
Your lawyer will also be able to answer questions about establishing residency, which differs if you're going to be living abroad part-time instead of full-time.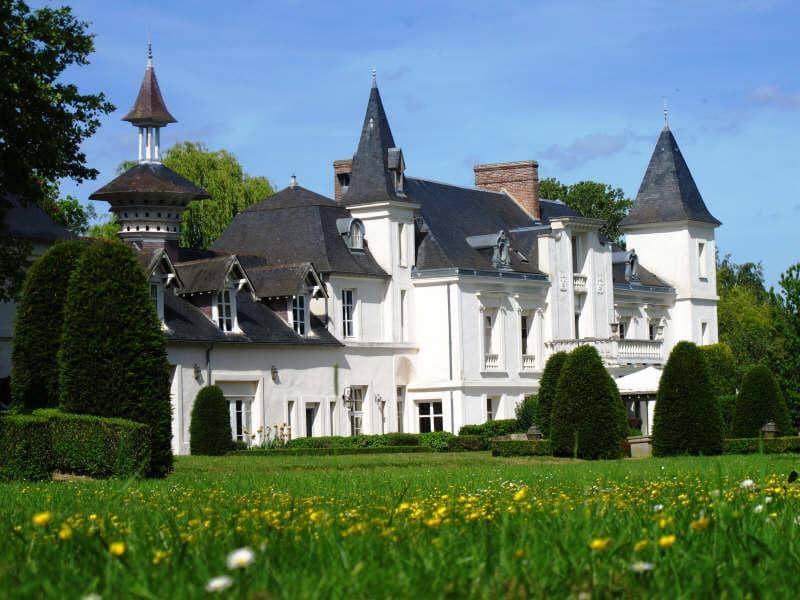 8. Save as much as possible when paying your mortgage.
Now that you're ready to move forward with purchasing your home, it's time to pay for it. You will need to make deposit payments, or you may have to prepare for a series of mortgage payments. Whatever you and the seller have agreed to, you're going to need a chunk of money in your new country's currency, and ideally, you'll want to exchange your money when the exchange rate is in your favor, or close to it. Instead of asking for an exchange at your regular bank or even at your new bank abroad, shop around to see if you'll find a better price for transactions through a payments service, like the Forex.
If you're not ready to say goodbye to your dream holiday destination, it may be time to live there full-time. Home Hunts are luxury property specialists who can help you find the holiday or permanent home of your dreams.
Home Hunts are here to help you to find your dream Cap d'Ail property. If you would like to speak to one of the team to discuss your needs or just to have a chat about the market, you can call us on +33 970 44 66 43 or send us a mail to info@home-hunts.com. If you just want to browse through thousands of beautiful French homes, visit our website at www.home-hunts.com or follow us on Facebook or Instagram.