Getting the best deal when buying property in France can be a daunting prospect especially if you don't speak the language or live locally. To make sure you are perfectly placed to make the best decision possible, you need a good knowledge of the French real estate market and the property buying process (in other words… perhaps you need Home Hunts)
Here are a few useful hints and tips that you really need to consider when buying property in France.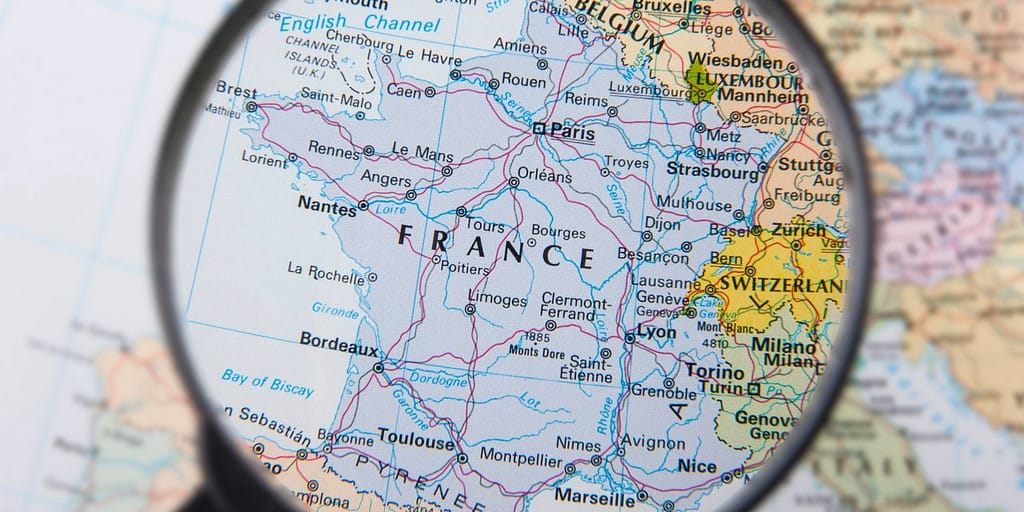 Buying property in France
1. Purchase real estate from motivated sellers. Making smart buying decisions has a lot to do with knowing the current value of a property as well as ways in which you can add more value without spending too much. The property market in France is buoyant at present, make sure you do your research.
2. Consider whether you'll be renting out the property when you're not using it, figure out the income to value ratio. Compare ratios until you find the best deal.
3. Don't depend on your property appreciating in value in order to make a quick profit. The property market in France is not a boom and bust market and isn't likely to fluctuate quickly. While your property may very well appreciate in value over time, it shouldn't be your main buying decision. Property should always be seen as a long term investment.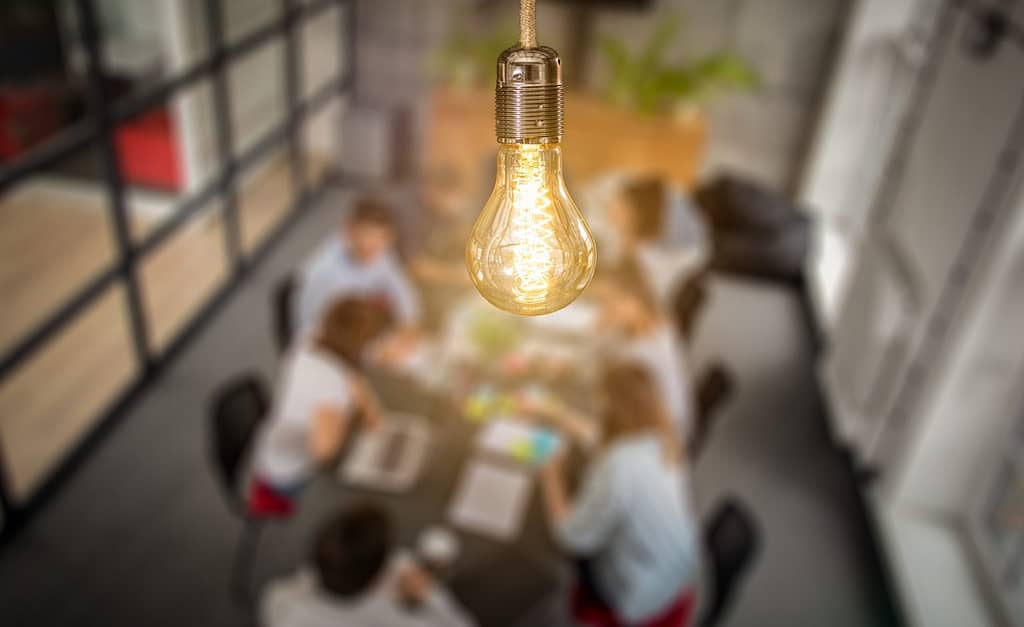 4. Talk to experienced people when buying property in France. There are a host of professionals who will be able to help you, including:
French property finders, such as Home Hunts, who specialize in the area where you're looking to buy.
A notaire who speaks French as well as your language. They will help when it's time to make the purchase final. You can also ask them to check any documents you've had translated from French to English.
A mortgage broker to walk you through the process and paperwork for getting a mortgage approval. It can be difficult to negotiate with banks for a good deal on your mortgage, which is why a lot of property buyers opt to work with a mortgage broker, also called a courtier. These professionals have contacts at different banks and will work on your behalf to secure a good deal. The fee for the broker will be determined by how much you borrow from the bank.
Currency exchange company to help you get the best rate possible when changing your money over.
Interpreter who can accompany you to all meetings (if necessary).
5. Create several budgets for the different aspects of purchasing the property, including purchase cost, agent fees, taxes, annual costs and renovations. Take into account the following expenses:
Government taxes
Land registration
Mortgage
Notaire fees
Recurring bills
Government taxes may include taxes that you'll owe to property owners (the taxe fonciere) and the tax d'habitation. You'll notice that taxes will vary based on where you purchase property. Home Hunts can help you to look into all of this, we are here to help you through every step of the buying process and beyond.
6. Commit to the property for the long term. French real estate isn't ideal for flipping and making a quick profit. When purchasing property in France, you should do it primarily for your enjoyment or as a change of lifestyle, and not to use the property as a commodity.
7. Know the type of property you want. Write down your must-haves and your can't-haves. This will prevent you from making a split-second decision and spending more money than you planned on.
8. Don't be swayed by a too-good-to-be-true price tag. Chances are that the home needs a lot of work. It's not always easy to make major home renovations in France. Upfront, you could spend quite a bit less on the property, but it's likely that you'll go way over your budget when renovating it.
Need any help in finding your perfect property in France and do you want advice on the best ways to navigate the property buying process and ways of getting the best deal then contact Home Hunts or to speak with a consultant directly about your criteria, call +33 (0)970 44 66 43.