Over the past few years, mortgage lenders in France have become much more comfortable with offering loans to non-residents. That means you won't need to rely on a lender in your home country for a mortgage; you can go directly to a French lender. Whether you'll be relocating full-time or you're in the market for a holiday home, here are 10 things you need to know about mortgages in France.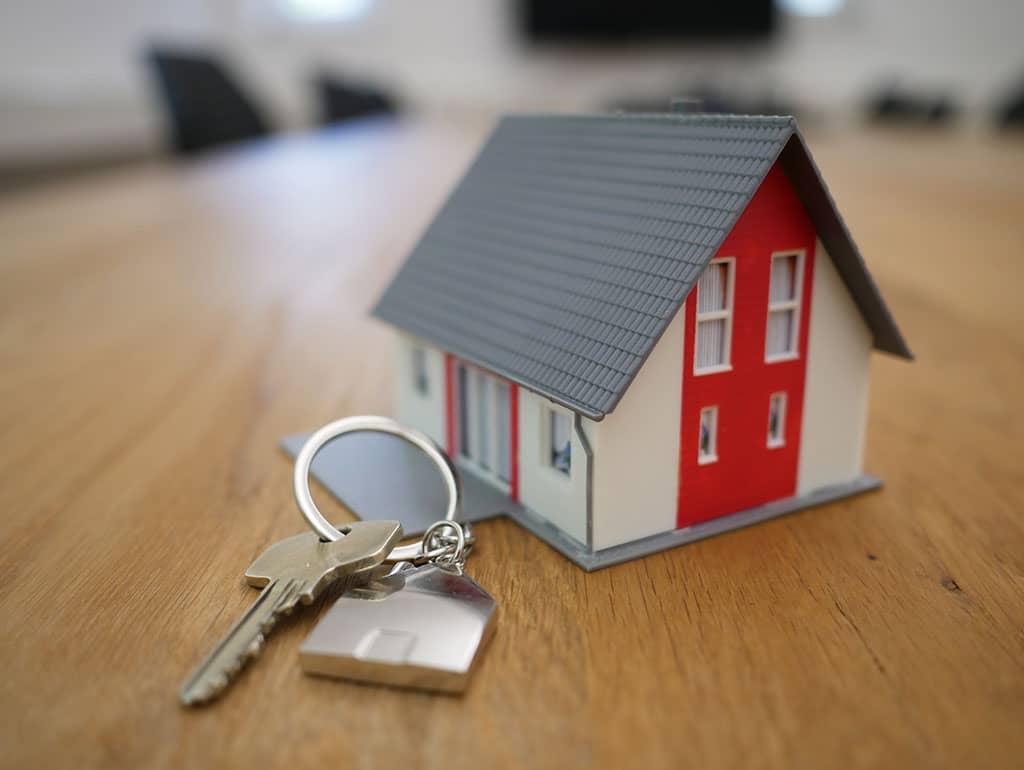 1. It May Be Best to Use a Broker
Often, the best way to secure a French mortgage with the best terms possible is by using a broker. And since there are so many bilingual brokers available today, you won't have to worry about a language barrier. Just remember that you'll have to include the broker's fees in your total estimated cost, and you won't be able to cover that with the mortgage, most likely.
2. Open a French Bank Account As Soon As Possible
As soon as you can, open a French bank account. Then, make sure to regularly deposit funds into the account. This will look good on your part when you apply for a mortgage, and it could even speed up the application process. Plus, it'll be helpful as you begin transferring money for purchase costs.
3. Both Fixed and Variable Rate Mortgages Are Available
Most French mortgages are fixed rate, though approximately one-third of mortgages in France are variable rate. With a fixed mortgage, you'll pay a higher rate but you'll have the security of always knowing the monthly costs. With a variable rate mortgage, you could pay less, but that's not a guarantee – and you could also end up paying more.
If you're interested in a variable rate mortgage, find out how often the rate is revised, as this will impact how much you pay per year. Sometimes, this type of mortgage will have a cap of up to 3%, offering you a bit of security because you know the rate won't exceed a certain amount. There will also be a limit to how low the rate can go, though, too.
4. Don't Be Fooled by Discount Mortgages
Sometimes, a lender will offer a heavily discounted mortgage that sounds too good to be true. It's important to carefully read the fine print so that you don't get roped into unfavorable terms.
5. Non-Residents Have to Submit a Lot of Documentation
The process of getting a mortgage is more involved for a non-resident than a French resident, and you should start getting your supporting documentation together as early as possible. You'll need the following to start:
Estimates from tradesmen (if renovation costs will be included in the mortgage)
Marriage certificate (if applicable)
Passport
Proof of deposit
Salary or wage slips
Tax notice
Three months of bank account statements
Depending on your circumstances, like whether or not you're self-employed, you may need to provide additional documentation.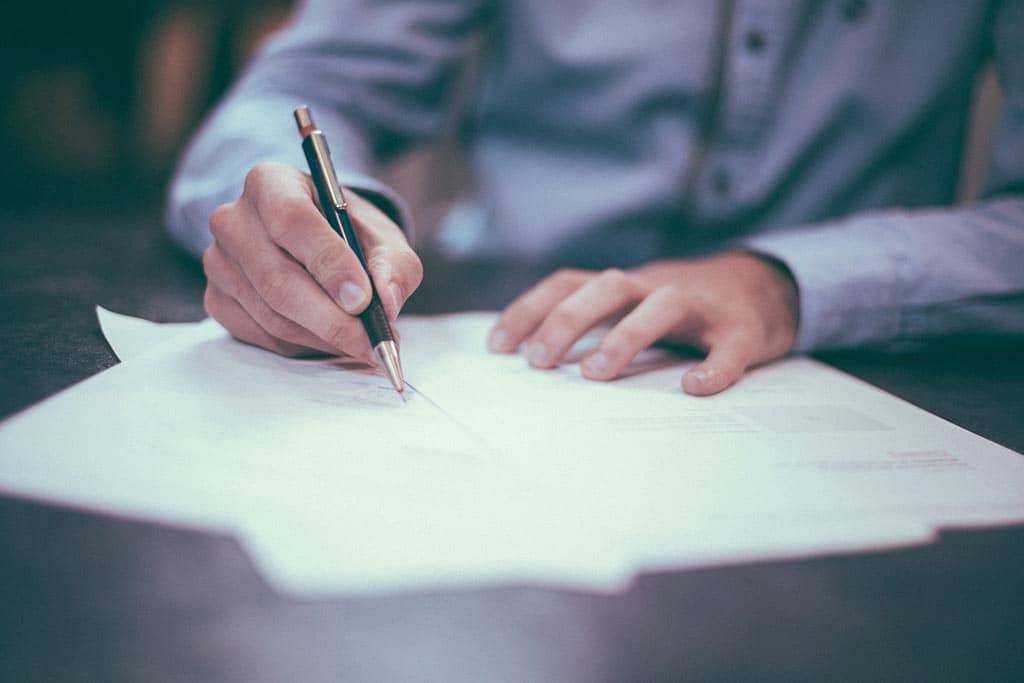 6. The Stability of Your Income is a Major Consideration
When it comes to your financial documentation, you have to show that the mortgage repayments won't exceed about 35% of your net income, and that's with a mortgage that's between 25 and 27 years, max. However, depending on your specific financial situation, that percentage could be lower.
Overall, French lenders want to see that you have a stable income and how your debt compares to your earnings each year. They want to make sure that you'll be able to afford your lifestyle as you repay the loan debt.
7. The Full Cost of the Home Won't Be Covered by the Mortgage
In general, the most a mortgage will cover is 80% of the home's value. Depending on your specific circumstances, that percentage may go down (or even up). For example, you may get more than 80% of the value covered if you're buying a main residence rather than a holiday home. You can get other loans to cover the difference, if needed. Also keep in mind that administrative fees, legal fees and transaction costs also have to be paid, and they're often not included in the mortgage.
8. Ask for a Pre-Approval Mortgage Certificate
You won't actually get an official mortgage offer from a lender prior to signing the property's sale and purchase contract. However, you can ask for a pre-approval mortgage certificate to show the seller – and it will come in handy when negotiating the price of the property, too.
Lenders are sometimes reluctant to provide this certificate. In that case, make sure that the property's purchase contract has a condition that says the sale is subject to securing a mortgage. Should the mortgage not be obtained, the buyer will be able to get their full deposit back.
9. Mortgage Insurance is a Requirement
Lenders are required to have mortgage insurance protection, which will raise the total cost of the mortgage for the buyer. Mortgage protection is usually about 0.5% of the total, though the cost is impacted by the buyer's age and health and may go up accordingly.
Usually, the lender will suggest that you take out one of the insurance policies they offer. However, you're not required to do this, and you are able to choose another policy, so long as it has coverage equal to the lender's policies.
10. There Are Three Main Parts to a Mortgage Offer
The preliminary mortgage offer should be in writing, and it will include details such as:
Lender information
Repayment schedule
Insurance requirements
Costs in case the loan doesn't proceed
After that, the offer has to be held for at least 30 days. There's also an 11-day retraction period, during which the applicant can change their mind about the mortgage without being penalised. Also note that if there's any change to the mortgage offer, the process starts over.
HOMEHUNTS property agents are able to select beautiful, luxury French property based on your specific search criteria. Speak directly to one of our consultants by calling +33 (0)970 44 66 43.
PLEASE NOTE – This information was correct at the time of publishing, however financial data is subject to change. If you have any questions at all with regards to mortgages in France, please contact your Home Hunts consultant or email info@home-hunts.com. We would be delighted to put you in contact with a dedicated mortgage broker to offer you advice and keep you up to date with the latest information.