You can't visit Southwest France without noticing the distinct scent in the air – it's perfumed by herbs, hinting at the flavors of local cuisine. Modest and more laid back than other parts of the country, the region is known for history, rich food and the Lascaux cave paintings. Charming villages have cobblestone streets and a noticeably unhurried way of life, with relaxation and recreation always a priority.
A day without sunshine is rare here, and the temperature usually stays on the mild-to-warm side regardless of the season. Even if the temperature does dip during the winter, that just means a bit of snowfall and the chance to go skiing.
People come from all over the world to buy property in Southwest France, relocating permanently or setting up the perfect holiday escape. With four airports and Eurostar access nearby, it's easy to get to and you will want to visit regularly when you buy property in Southwest France.
Biarritz and Pau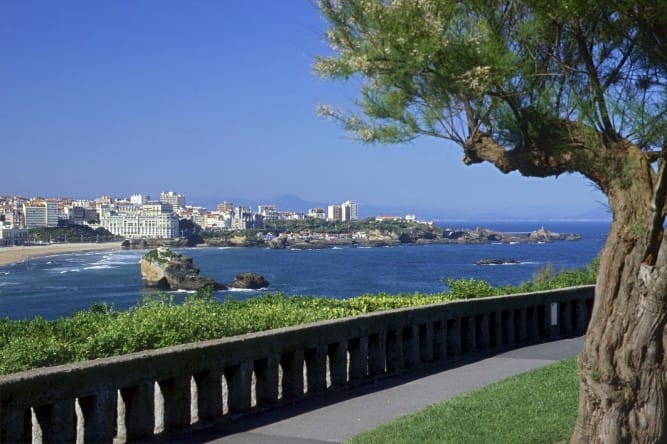 In Pau, you're about 90 minutes from being able to ski or hike in the mountains, and if you head in the other direction, you'll make your way to beaches. Spain is just two hours away, too. There's a large international community in Pau, and it's common for expats to come here with a plan for just two or three years, but love the area so much they end up staying much longer. One must-see is the Boulevard des Pyrénées, a lovely walkway with tropical plants and views of the mountains.
Nearby Biarritz has been a surfing destination since the 1950s, but there's even more to it than that. Visit art galleries, buy products from local artisans at boutiques, and make your way to the lighthouse for pretty views. When it comes to dining, take advantage of your proximity to the sea by ordering seafood. Follow dinner with classic French pastries for dessert.
Bordeaux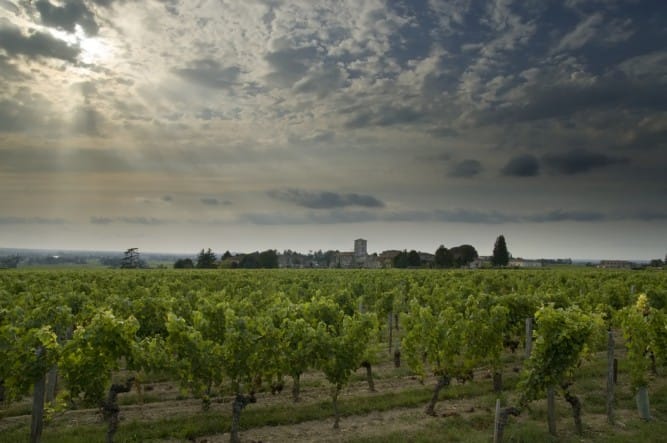 Bordeaux is synonymous with wine, and you'll want to make an appointment to visit at least one of the region's 4,000 wine estates. If you're interested in the history of wine, don't miss La Cité du Vin – and take a closer look at the building, which was designed to resemble how wine looks when it moves in a glass. There are multiple wine events throughout the year, plus the Bordeaux Fête le Vin wine festival every other year.
There's a lot more to Bordeaux than just wine, too. The area is an architect's dream, with lovely 18th-century buildings to admire. Take in a performance at the opera house or make a reservation at one of several Michelin-starred restaurants. Bordeaux is also a centre for industry and business, making it an ideal place to move to if you're thinking about career change opportunities.
Dordogne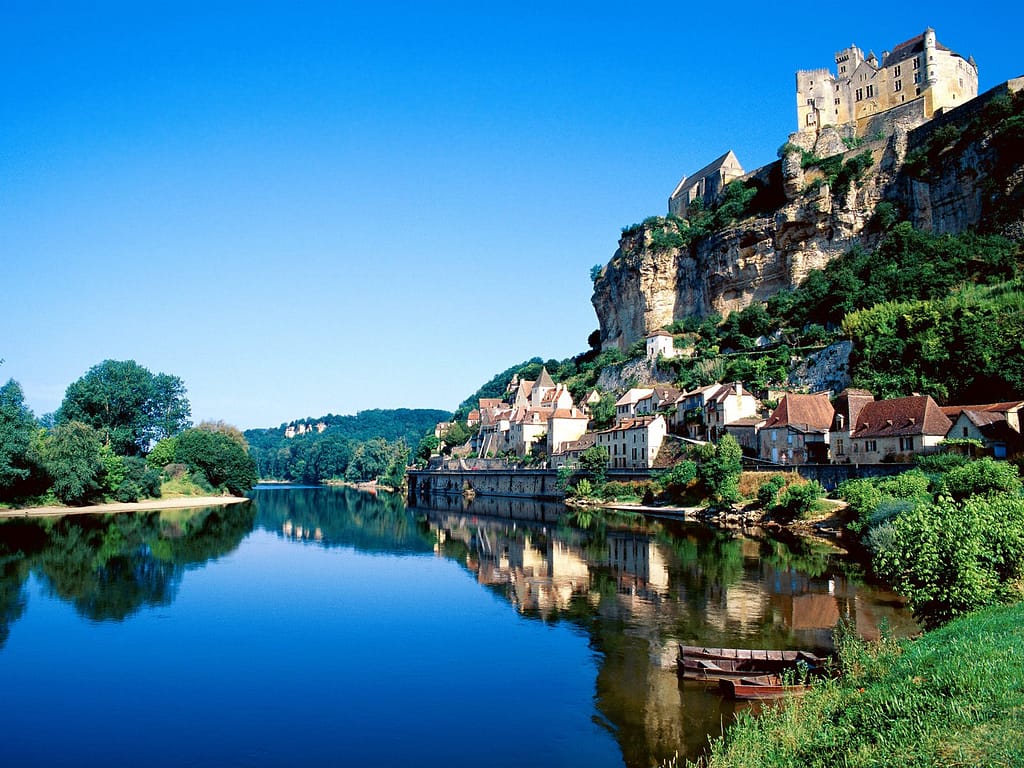 Dordogne is visually stunning, with homes and landscapes that you've only seen in fairytales. The area looks like a sunnier version of rural England, making it a comfortable home-away-from-home for British expats. For a delicious meal, head to Sarlat. Indulge in home-style cooking, particularly vegetable-stuffed omelets and duck confit. To tour vineyards and try different wines, you'll want to spend time in Périgord Pourpre.
Many of the area's castles have special collections and museums to explore. You can also spend an afternoon wandering around English-style rose gardens, watching a game of cricket or discovering prehistoric caverns and other sites. Even though the original site of the Lascaux cave paintings was closed in the 1960s for preservation, you can still see the recreated display.
Lot-et-Garonne
Like many parts of Southwest France, Lot-et-Garonne has options if you want to live in a remote, secluded area or if you'd rather be close to town and its conveniences. Either way, you'll be able to relax and partake in easy outdoor activities, like cycling and hiking.
You won't be far from other parts of France, with Bordeaux about an hour away and Paris less than two hours away. Lot-et-Garonne also has access to shops, restaurants, beaches and wineries. Adding to the area's charm are bright sunflower fields and traditional French marketplaces.
There's a lot to see in the northeastern section of Lot-et-Garonne, like castles and fortified towns, but if you go further south you'll avoid tourists. One of the most interesting experiences is the Latour-Marliac garden and nursery, which has more than 300 varieties of water lilies, along with exotic plants and a museum.
HOMEHUNTS property buyers' agents who are able to select beautiful, luxury property all over France. If you want to buy property in Southwest France, we can find it based on your specific requirements. Search our selection of luxury homes or speak directly to one of our property consultants by calling +33 (0)970 44 66 43.