When Home Hunts was recently approached by a high-profile client with a precise idea of what they wanted from their luxury French property on the French Riviera, the company, as an established and award-winning buyer's agent in France, immediately got on the case.
The company directors, Tim Swannie and Francois-Xavier de Vial, and their team of property experts are renowned for being passionate about property and are extremely well connected with agents and the private market for luxury French property.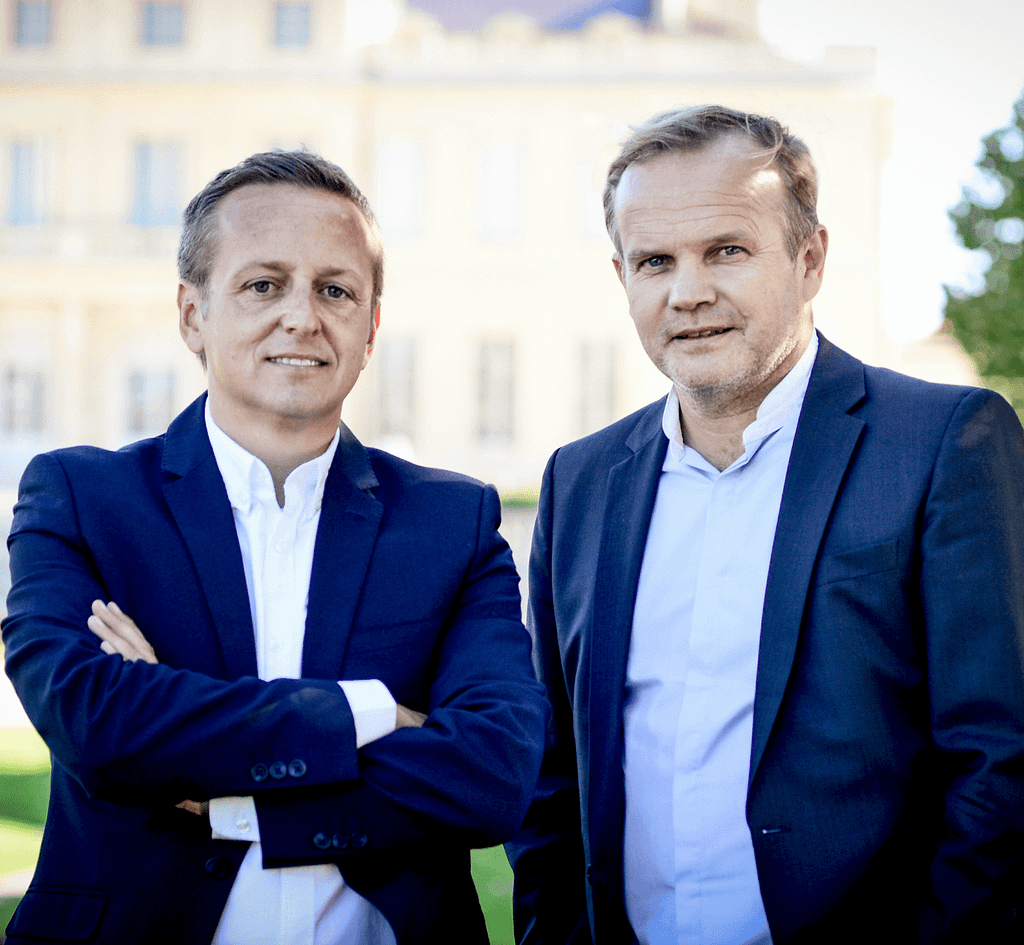 "We cover the entire market, we work with all of the best agents, developers and private owners," said Swannie. "Not only can we find the best selection of properties for our clients, we experts guide them through the entire buying process and can also find out a lot more about these properties than a private client can on their own, due to the connections and the experience we have built up over the past 15 years"
Luxury French Property
Buyer's agents such as Home Hunts are advantageous for property hunters because they are knowledgeable about the desired locations and the market, the purchasing process and the individual situation with each property. They also offer unbiased and professional advice, as well as independent financial, legal and tax guidance.
The Home Hunts team work closely together to ensure their clients all get the best possible service at every step of the buying process.
Home Hunts, which specialises in finding property in France, Monaco and Switzerland provides customers with a bespoke service for their luxury property search. The French property market is buoyant at the moment with clients from all over Europe specifically looking for luxury french property.
"Our average client purchase in 2019 was just over €2.1 million and looks to be a little higher this year, we have also had a number of clients who have contacted us to find them multiple properties," said Swannie. "These buyers are generally wealthy clients who are very busy, but want to launch a property search in order to build a portfolio of properties either for a straight forward investment or as holiday homes."
With high net worth clients from all over the world, including Russia, China, Great Britain, the Netherlands, Belgium, Germany, Italy and the USA, the 30+ strong multilingual team combines knowledge and experience in abundance to benefit those choosing Home Hunts as their buyer's agent.
"We speak the clients' language – in more ways than one," said Swannie. "All of our consultants really know how to listen and are experienced with dealing with clients from all different backgrounds.  The whole team are fluent in at least French and English, but many other languages are spoken in the team, such as German, Spanish, Italian, Russian, Dutch and many others. We have three native Chinese speakers in the team because we have an increasing number of Chinese customers looking for luxury French property"
When a client approaches Home Hunts about their property search, the team works quickly to find out the criteria for the property. This forms the basis for a tailor-made luxury property search. Some clients buy very quickly, but sometimes it can take up to two years to find the right luxury property for a client, the company works hard to get buyers to properties at the right time – and have even been known to fly clients in for viewings so that they do not miss a perfect opportunity.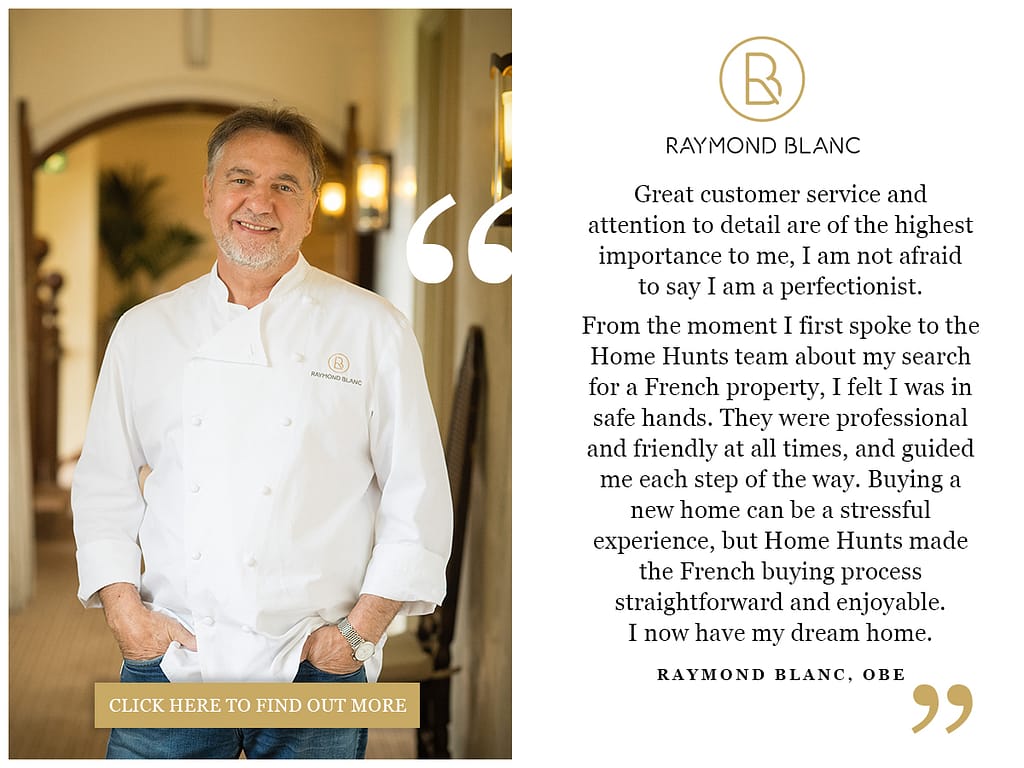 High profile names and international celebrities are often customers of Home Hunts, who are experienced at working with clientele of all levels and keeping the property search discreet. "One of the upward trends we have really noticed this year is clients and owners requests for complete confidentiality," said Swannie.
This does not just apply to clients on a property search. Many property owners do not wish to advertise the fact that their property is for sale, but would consider selling for the right price. Home Hunts is constantly aware of luxury French property that is "off market", making them accessible to property seekers choosing their buyer's agent service.
Swannie added: "There is definitely an increase in demand from wealthy buyers from around the globe for us to carry out a property search for these types of homes, whether they are Paris properties, stunning chalets in the Alps or waterfront French properties on the Riviera."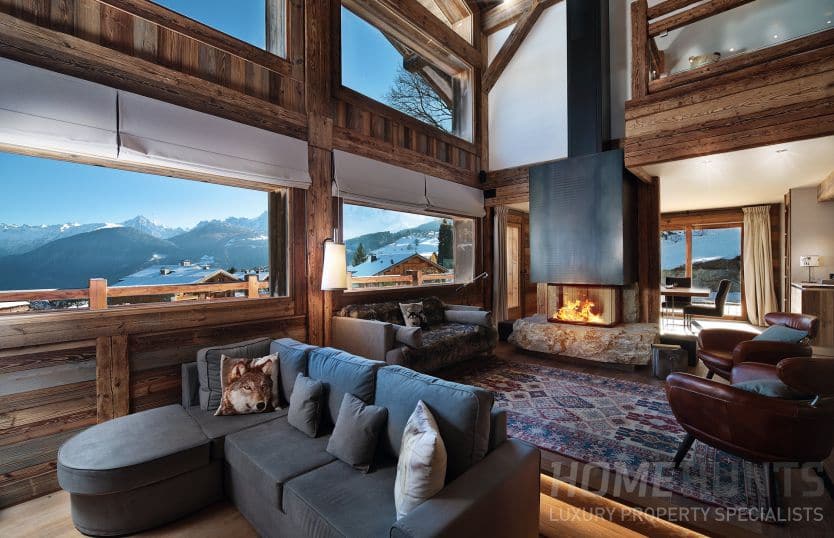 Home Hunts are here to help you to find your dream luxury french property. If you would like to speak to one of the team to discuss your needs or just to have a chat about the market, you can call us on +33 970 44 66 43 or send us a mail to info@home-hunts.com. If you just want to browse through thousands of beautiful French homes, visit our website at www.home-hunts.com or follow us on Facebook or Instagram.