Looking for a French property? Perhaps you want to visit your property in France or just take a holiday this winter? The UK government has just announced a big change to their quarantine rules which will make this a much easier prospect for residents of England.
From December 15th, the two-week quarantine period for international arrivals to England is to be cut to as little as five days under a new 'test to release' regime, with travellers allowed to leave self-isolation after a negative Covid-19 test.
People who choose to use the scheme must book a test with a list of government-approved suppliers and the cost of the test is likely to be between £65 and £120. Anyone arriving in England from France (or other countries) will need to fill out the passenger locator form as usual, they will need to self-isolate for 5 days, then take a test at the end of the 5 days, if the result is negative then you can come out of isolation and get on with your life.
Light at the end of the tunnel
Both British Airways and Virgin described the move as a significant step in the right direction, but said a pre-departure testing regime was ultimately needed. Airlines UK, the airline industry association said the move should cause a rise in demand for flights. Chief executive, Tim Alderslade commented: "That said, a test at day five does not totally get rid of quarantine, that's why we look forward to working with government to move towards a pre-departure or domestic testing regime. But there is now light at the end of the tunnel."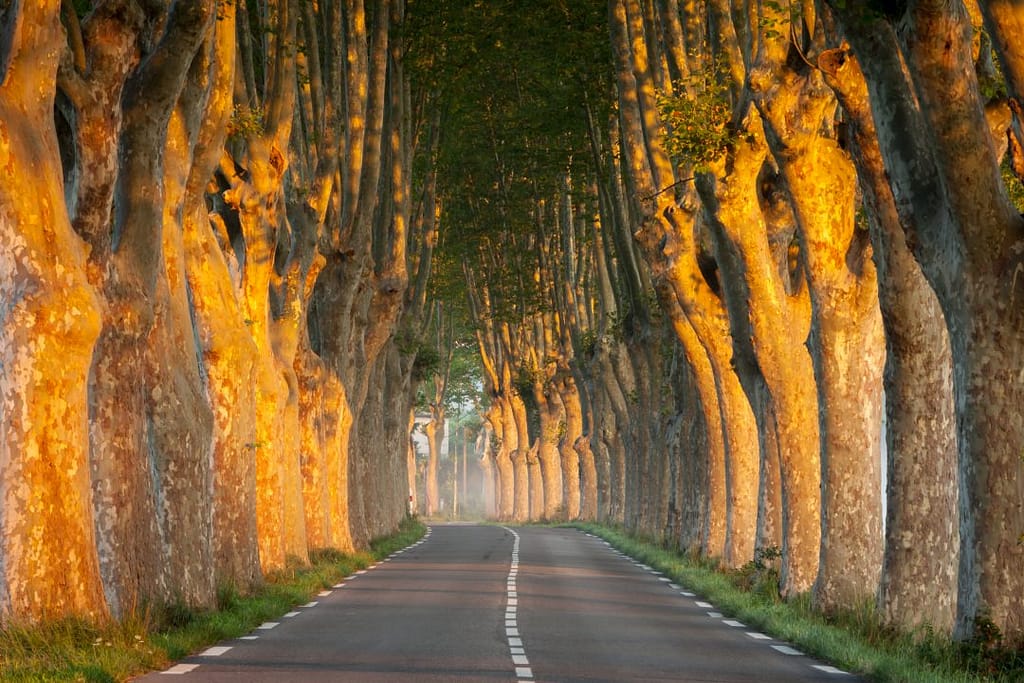 Whether you are already an owner of a French property, you're considering buying a property in France, or you just fancy a holiday, this change in policy is definitely a big step forward, and hopefully many other destinations will begin to implement similar schemes very soon.
The travel association ABTA said it would begin to make travel more attractive and achievable again but there was "still work to be done to support the recovery of the travel sector, including having a full testing scheme in place for Scotland, Wales and Northern Ireland."  IATA – The International Air Transport Association said that momentum was building around the world for better testing to replace quarantine. CEO, Alexandre de Juniac, said: "there has been very encouraging results from testing pilot programmes, this should now give countries the confidence to move forward quickly."
Easy does it…
At the same time as these new testing solutions were being announced, the UK, France and several other European countries have also announced plans to ease out of the current lockdowns.
The UK are going for a strict three tier approach, with tougher restrictions in harder hit areas of the country. President Macron declared to France yesterday evening that the easing of rules will be done in stages. Shops is France will open from this coming weekend, but travel will still be restricted until mid-December. All going well, pubs and restaurants etc will open in January.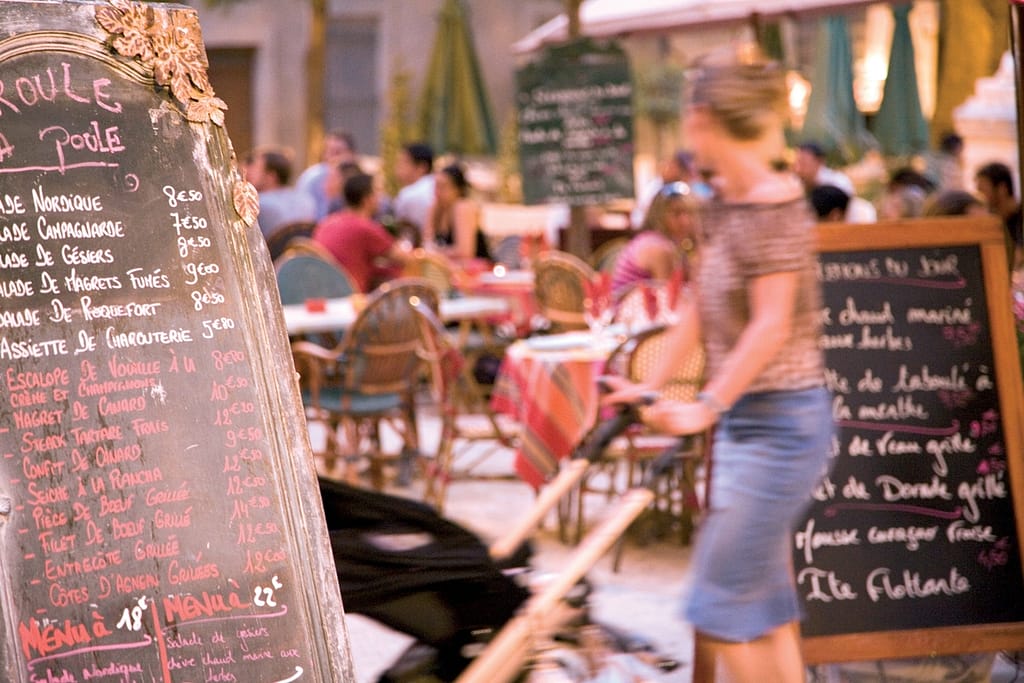 Every country is being as cautious as possible about opening up, they are concerned about the health risks and the threat of a potential third wave, whilst taking the economy into account and hopefully allowing people to enjoy the festive period. Vaccines are hopefully just around the corner which is great news, but we just need to all remain cautious for a little while longer
What does this mean for the French Property market?
Although 2020 has been a challenging time for everyone, the French property market has remained resilient. There have been many weeks of this year where the country has been locked down, but during the months that travel has been allowed, the desire for French property has been at really high levels. Read a little more about how this year has gone for French property here. Virtual viewings have been very popular this year, we have carried out a huge number of live and pre-recorded visits for clients and agreed a number of purchases for overseas buyers based on these virtual visits, read more about that here.
Looking forward to 2021, we are feeling very positive about the year ahead. Like everybody, we are hopeful for the rollout of vaccines throughout the coming weeks. We have a large number of clients from across Europe and further afield who are waiting to be able to travel, the demand is certainly there. The market has been buoyant throughout 2020 and we expect this to continue once travel becomes easier for all.
Hopefully, before too long, you will be able to enjoy breakfast in Paris, a long lunch in Provence or dinner on the French Riviera, life can start to go back to normal!
Home Hunts are here to help you to find your French property. If you would like to speak to one of the team to discuss your needs or just to have a chat about the market, you can call us on +33 970 44 66 43 or send us a mail to info@home-hunts.com. If you just want to browse through thousands of beautiful French homes, visit our website at www.home-hunts.com or follow us on Facebook or Instagram.