CAP D'AIL PROPERTY –
The Cote d'Azur is without a doubt one of the most incredible places to buy a property. Rolling hills, crystal blue waters, dazzling ports and blindingly beautiful sunsets; the Riviera is characterised by the most dramatic scenery. And never without panache and glamour, the Cote d'Azur has also long been the playground of the rich and famous.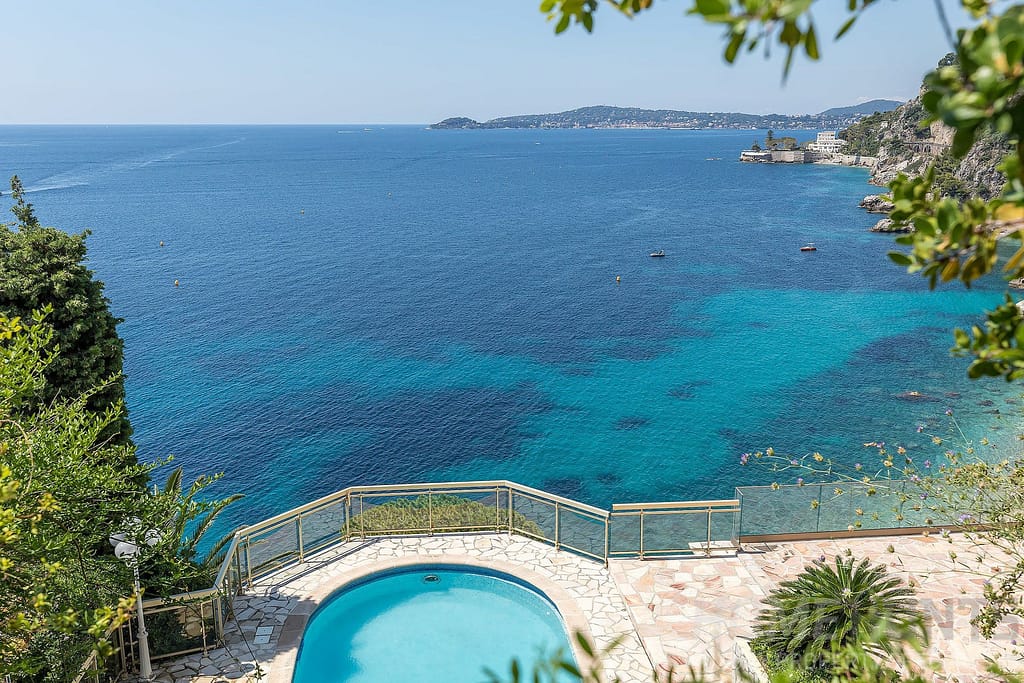 But without the inflated property prices of London, this spectacular coast is still a fantastic and affordable investment for anyone in search of a luxury property. And the coastal gem of the moment certainly has to be the Cap D'ail seaside resort. Dotted with wonderful seafront properties and estates, there's never been a better time to buy.
With the wonderful variety of the French Riviera on your doorstep, the alps just behind and Monaco simply a short stroll along the coast, Cap d'Ail property is extremely popular amongst the worlds Jetset. The beaches of Cap d'Ail are wonderfully unspoilt and it is a location that is easy to access but hard to leave.
If you are interested in Cap d'Ail property, perhaps this amazing renovation project in front of the sea could be of interest? Full details here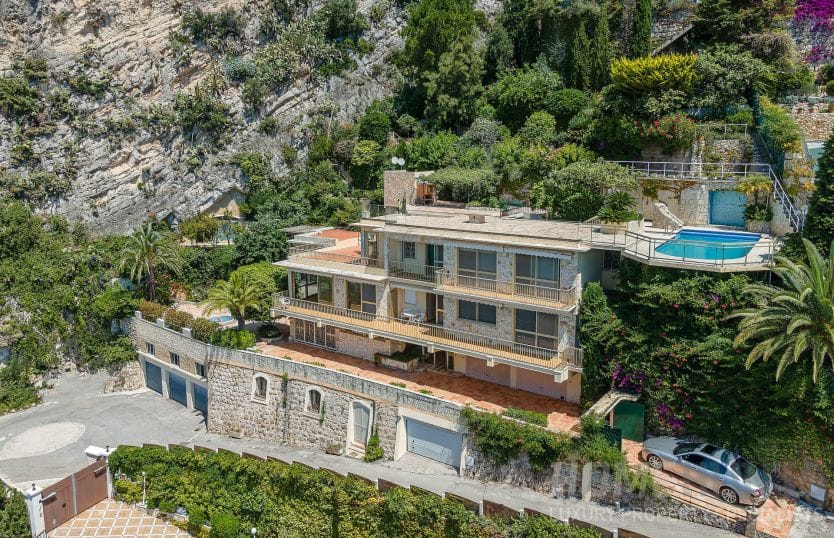 Whilst the UK property market remains to be a world of extremes (with London's extremities reaching over half a million pounds for the average house price), the French Riviera is still a lucrative investment for property buyers who want to get more for their money. If the Cap D'ail seafront appeals to you, use our destination guide to find affordable luxury properties for sale.
Home Hunts are here to help you to find your dream Cap d'Ail property. If you would like to speak to one of the team to discuss your needs or just to have a chat about the market, you can call us on +33 970 44 66 43 or send us a mail to info@home-hunts.com. If you just want to browse through thousands of beautiful French homes, visit our website at www.home-hunts.com or follow us on Facebook or Instagram.