France is the most visited country in the world, welcoming more than 84 million visitors each year, and it also has one of the most stable property markets. If you are looking for a French property to buy, it can serve well as a holiday home and savvy future investment and as a regular income generator, as the country's popularity means healthy rental yields – particularly during the summer months – are easy to come by.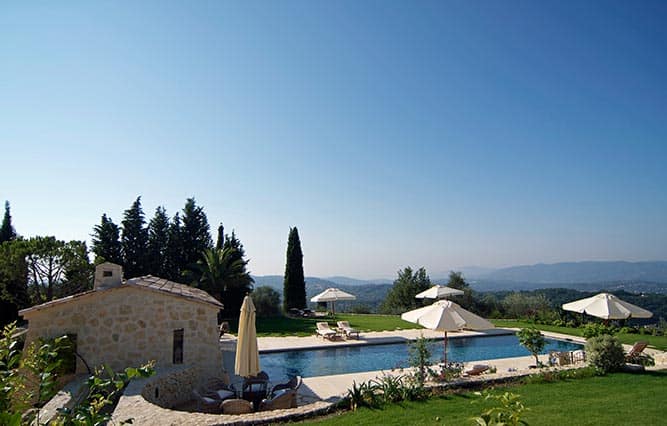 Here are four tips from Home Hunts if you are seeking a French property to buy.

Decide before you buy
Even though Home Hunts, as a buyer's agent, will help you choose properties to visit and help you plan your viewings, it is important to be clear on your criteria, so do your research before you start searching. Home Hunts has a questionnaire and will discuss your needs with you, but being clear about where you want to buy and why, what you want the property for and what type of property you require from the outset will mean that time and money isn't wasted further along the buying process.
Find trustworthy professionals
Most overseas buyers are not fluent in French and so often when securing a French property to buy it is necessary to find professionals who are reliable, knowledgeable and can speak both English and French. Home Hunts has spent years building up relationships with specialists who can help their clients to get the most out of their property deals. Whether you need an architect specialising in Quercy stone, a tax specialist with knowledge of SCIs or a notaire in a particular location of France, the Home Hunts team already has a honed list of tried and tested contacts that it is willing to share with you.
Understand the buying process
While Home Hunts works with clients through every step of the process, it is important to understand how the French system works right from the start. This will help to avoid any confusion and delays once the search for a French property to buy has started. Home Hunts has produced a guide to the French buying process which outlines all that is involved, from researching a property, to signing the "compromis de vente" and related tax issues.
Ask the right questions
Consultants have many discussions with their clients throughout the buying process because Home Hunts offers a free, bespoke support service from start to finish. However, clients should also try to make sure that they ask the right questions in relation to their personal circumstances. For example, French succession laws mean you are not able to leave your assets to anyone you please. Blood relatives take priority, which can cause issues for people expecting to simply write a will that includes the property in their inheritance wishes. Make sure you seek the right advice for your situation before signing the "acte de vente" (completion document).
For a more detailed overview of the French property buying process you can read "The French Buying Process" which has been written and created by the team at Home Hunts for their customers. To view properties in Home Hunts' portfolio, visit www.home-hunts.com, and to discuss your personal circumstances with a consultant, contact the French office on +33 (0)970 44 66 43.