Have your heart set on living in France but wondering where exactly to call home? At Home Hunts we can help you narrow down your options and discover what you truly want. We're confident that France has a town or city, plus the perfect luxury property, to help you create a brand new lifestyle. Consider the following details when deciding where to buy property in France.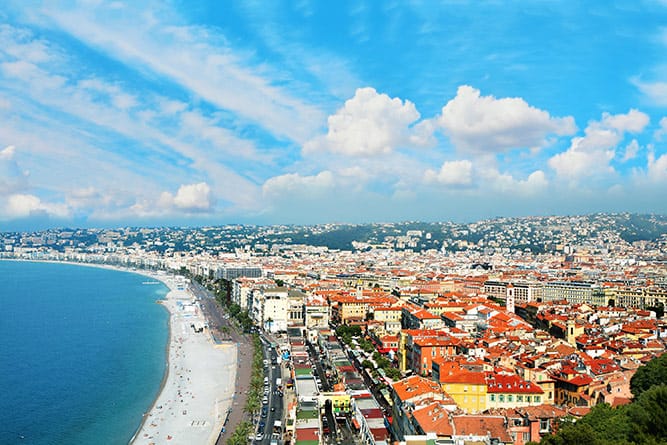 Local Amenities and Resources
If you want to live in the heart of a city, you're likely to be close to practically any amenities you need. However, if you want your home to be a bit removed from the hustle and bustle, you should ask yourself what you can't live without. The first step is to decide how much privacy you need. Do you want neighbors who are close by or would you rather have sprawling land without a neighbor in sight?
There are several small, intimate areas of France that still have easy access to a town centre where you can dine out, participate in events and activities, and become part of the community. Though you may dream of living far from the rest of society, a rural retreat can be inconvenient when it's time to go grocery shopping or treat yourself to a meal out. France often has the best of both worlds: small towns with plenty of privacy that still have access to must-have amenities and major transportation. Consider living in a market town, which feels like a large village without having as much buzz as a city.
For those who think they can only be happy in an urban area, it may be worth it to reconsider. We know how fantastic Paris is, but rural France has its own set of unique perks, too. Life will be a bit more mellow and there's a lot more space for property, which means your home could have multiple floors and bedrooms, various outbuildings that can be used for all sorts of purposes, and extensive land that you can turn into and outdoor oasis worthy of a holiday resort.
Access and Transportation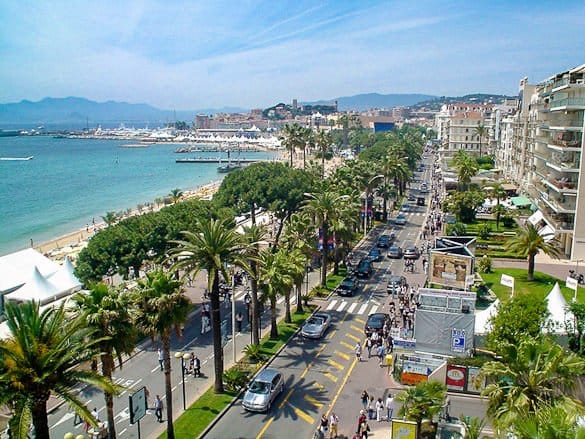 Whether you're purchasing a getaway home to head to on holiday, a full-time residence, or a commercial property, one major consideration is getting to and from your new home. This is also a key consideration if you plan on having guests over to visit. With a holiday home, you want to be able to get to it as fast as possible so that you don't end up wasting an entire day on travel. If you're going to rent out your home when it's not in use or if you're going to set it up as a commercial property, you'll want to make sure that your renters or customers can easily access the location. Even if you'll be moving to your new home full-time, you may want to be close to a train station or airport so that you can explore the rest of France or see friends and family as needed.
When determining your travel needs, it's a good idea to plan for mishaps. If you move to a tiny village that has access to one small airport, what happens if the flight you need isn't available for several days or longer? It's always best to have more than one travel option, especially if you're going to depend on travel to and from your home on a regular basis. Specifically look for towns with access to the TGV train, which speeds along at nearly 200 mph and which connects every one of France's cities and towns. Also note that if you're not going to live in a city, you'll need to have a car to get around.
Region-Specific Weather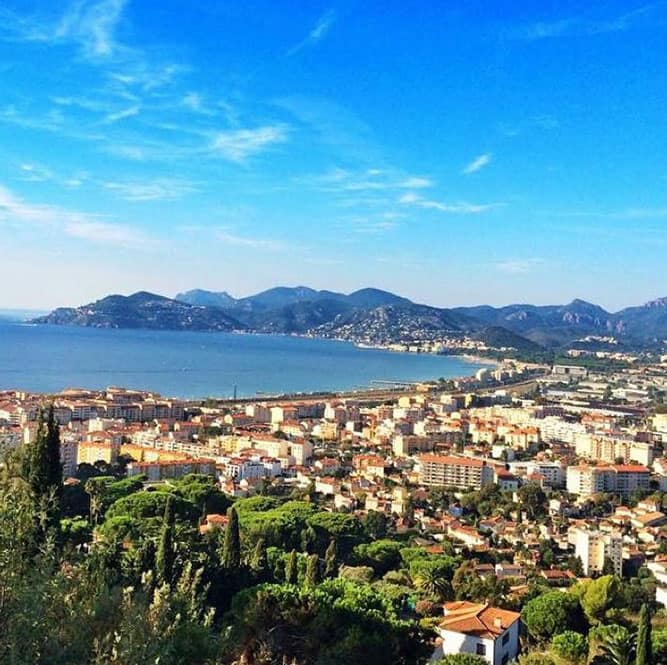 Never assume that a specific area of France has a broad climate type. There are a lot of micro-climates throughout France; what's true for one town might not be true for the next one.
One of the main reasons why Brits relocate to France is to soak up more sunshine. You don't have to choose property in the South of France, though, and you're also not pigeonholed into purchasing property on the coast, either. For example, the inland towns of Agen, Burgundy, Gascon, and Limousin all get ample sunshine throughout the year.
Don't forget to also find out what the area is like during the wintertime. A long, warm summer season may not be enough to keep you happy year-round. Extreme weather works both ways – an area that's sunny and hot during the summer can be pretty cold and snowy during the winter. If you like extremes, consider buying property in a mountain town like Auvergne or Lyon.
If you do opt for an area of France that's warm year-round, make sure you can endure the heat during your normal day-to-day activities. Enjoying the warmth on the weekend or during a holiday is one thing, but having to take care of your home, run errands and go to work in hot weather is another. Some people think they want summer weather all year long but find that they actually miss the change of seasons.
Scenery and Landscapes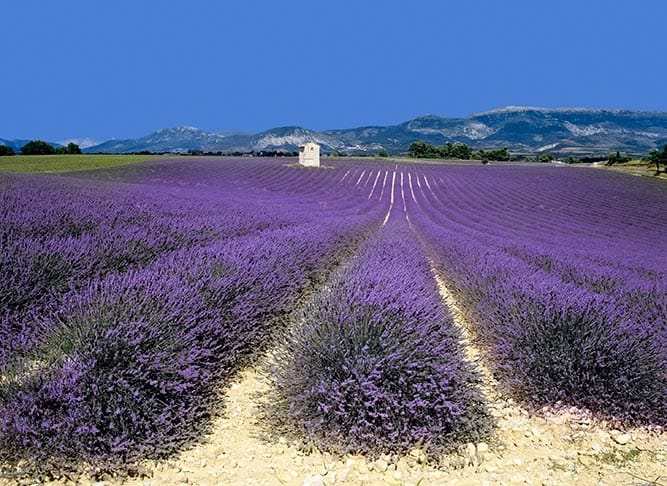 What do you want to see when you look out your window? Luxury property in France tends to come with stunning views. You can live amongst the mountains, look out over the Mediterranean, have private beach access, monitor your vineyards or gaze off into the countryside. If you want to be near the mountains to spend your afternoons hiking or skiing, consider buying a home in the French Alps. If the perfect day includes basking in the sun, look for properties on the Cote d'Azur. To turn your life into the closest thing there is to a fairytale, consider the castles and chateaus of the Loire Valley.
No matter what type of French property you buy or where you decide to live, France always delivers on one promise: you'll live la bonne vie, an aspirational life filled with culture and joy.