Have you ever thought about changing your life? Packing up your bags and leaving the rat race? We help lots of clients to buy holiday homes, as well as those who wish to relocate to a new life in France. We get lots of questions about living on the French Riviera and other parts of France. Our team at Home Hunts are predominantly expats who have relocated to France themselves, we can help you with your property search of course, but we are always happy to help to answer any question or just have a general chat about life in France.
This year particularly, we have seen a real increase in enquiries from clients asking what day to day life is like when you are living on the French Riviera. Brexit is a real deciding factor for many British clients, but the pandemic has also made people from all over the world take a closer look at life and ask big questions about their futures and where they want to be. We thought we would bring you some information which could be helpful.
Living on the French Riviera
The French Riviera, or the Cote d'Azur really has something for everyone. Famed for the sunshine, the Mediterranean lifestyle, the cuisine, the glitz and glamour and the renowned coastal resorts such as Cannes and Saint Tropez, the Riviera offers so much more than a few beaches and a film festival. The coastline is spectacular and these famous resorts are so well known for good reason, but venture a little inland and you will find medieval hilltop villages, lush green valleys, hidden chateaux, mountains resorts and even ski stations.
Due to the microclimate in this part of the world, people who are living on the French Riviera can (at certain times of the year) enjoy breakfast and a morning skiing in the Alps, followed by lunch and a dip in the Mediterranean Sea in the afternoon, there are not too many places around the world that can offer this!
With more than 300 days of sunshine each year, the French Riviera, which borders Italy as well as the principality of Monaco has been a hugely popular destination for international holidaymakers and property buyers for a very long time and it's easy to see why.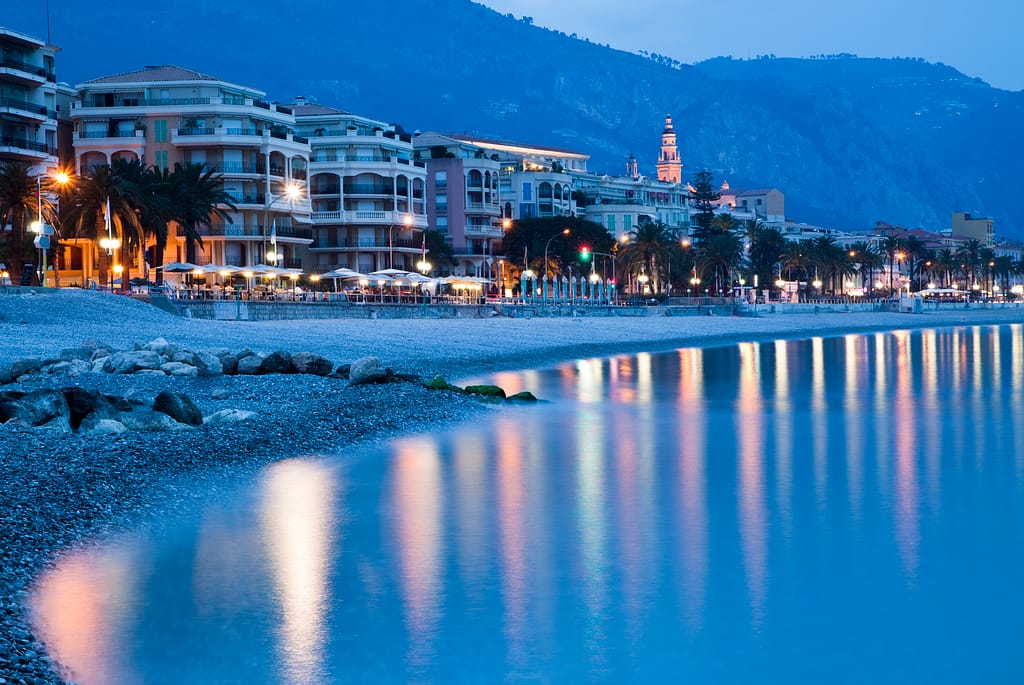 Whether you are looking for a stunning beachfront home, a hideaway in the hills or a country estate, you can find your dream home on the French Riviera. The weather is conducive to wonderful outdoor living and it is easy to get here, Nice international airport is a great hub to travel all over the world and there is regular high-speed rail services connecting you to the whole of France and Europe, you are also really well placed to explore the South of France, Italy, Spain or beyond by car.
The Financial Times recently ran an article about the French Riviera Property market where they talked about the impact of the pandemic and how it has affected the market. Like everywhere, France was locked down earlier this year, but it started to slowly open up again through May and June and the property market was booming throughout summer. It has slowed down a little again lately due to the travel difficulties, but there is still a lot of interest from people looking to buy a holiday home and other who are interested in living on the French Riviera.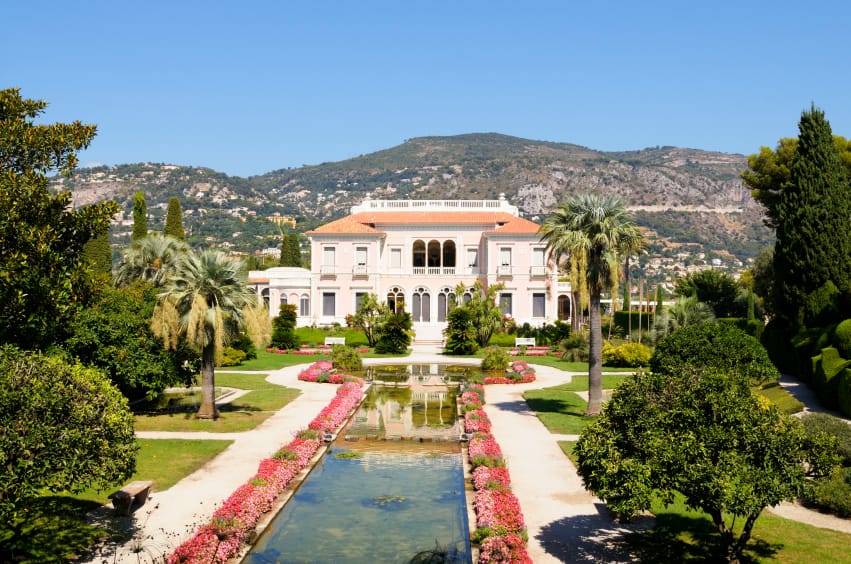 At Home Hunts, our Riviera team are all based in the area they cover. Whether you are looking for a property in Cannes or Antibes, Saint Tropez or Nice, if you are hoping to find that dream home in Mougins, Valbonne, Grasse or St. Paul de Vence, we are here to help you.
We also have teams of property specialists in Provence, Paris, the French and Swiss Alps as well as Occitanie (Languedoc Roussillon) and South West France. Our team are all experts on the property market in their area, they are there to help to guide you through the buying process but also guide you through the local area, give you tips on day to day life, point our good restaurant, shops, places of interest and so on.
We want to help you through this journey and beyond. Find out more about our service here. If you are interested in looking for a property in France, we would love to help. Have a look at the Home Hunts website or contact us for a chat about your plans or to discuss the latest news for France.