Buying property in France is a huge and exciting investment. But to make sure you're making the right decision and buying the right home – and not just the one you fell in love with at first sight – you need to know the ins and outs of the buying process in France. Making sure you cover practical must-dos and must-knows will mean being happy in your new home for years to come.
When you are buying property in France, it is essential that you visit France to scope out the regions and styles of homes before making any final decisions. It makes sense to work with a French property search specialist, such as Home Hunts. We will be able to do a lot of the property hunting for you based on your wants and needs, and will be there to guide you through every step of the process when buying property in France.
However, even with the help of an expert property specialist you are going to need to ask yourself some questions so you can narrow down the type of French property you'd like to buy and where that property should be located. You also need to be aware of the property buying process in France.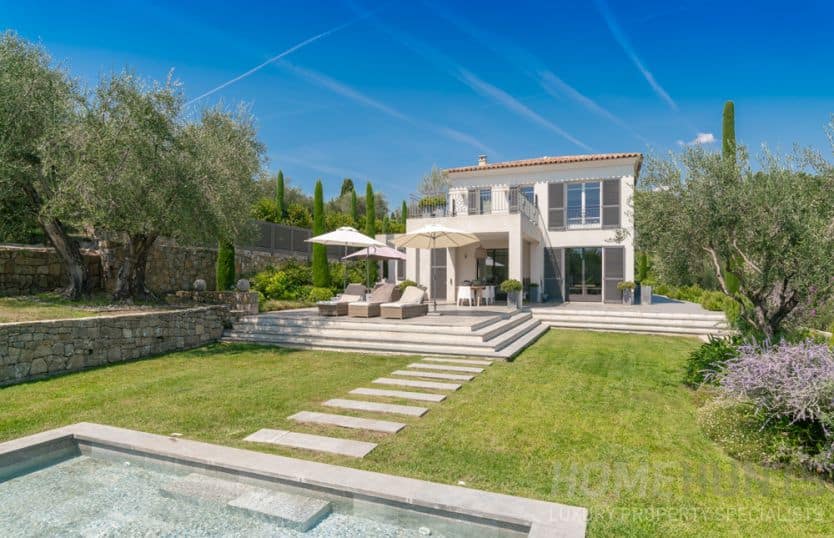 Before You Buy, Research the Area
Whether you're buying a holiday home or a full-time residence, spend time in the area to get a feel for what it's like to live there, not just visit there once in a while. What seems idyllic now may be difficult to live in after several weeks.
For example, a hilltop farmhouse may sound like the perfect private retreat, but if you have to spend all of your holiday time driving 30 minutes or more to town for groceries, it may not be the relaxing haven you pictured.
On the other hand, spending a weekend here or there in a bustling city like Paris or on a lively waterfront like the French Riviera may be fun, but living there year-round may become overwhelming after a while.
Consider what sort of setting do I want to be located in
France has such a varied selection landscapes to choose from: coastlines, mountains, hills, valleys, vineyards… Within each those settings are even more choices, too! For example, do you like rugged coastline or sandy beaches? What type of mountain range do you prefer? Additionally, consider the home features that you'll want in order to balance out the landscape.
For example, if you're in the countryside, you may need more in-home amenities, like an exercise room and extra storage, because you won't be heading to town frequently. You may also want a pool to stay cool during the hot summer months.
Also some buyers want to be in an urban area or near a lively market town, while others prefer tranquil regions with a limited population. You can even have a little of both by living in an area that's busy during the tourist and holiday season, but a lot quieter and uncrowded for the rest of the year.
It's worth noting that while the countryside can be a beautiful location to live, you're likely to be a long way from the nearest airport and shopping areas. If you need to be close to amenities such as doctors, shops and restaurants, you'll want to be near an urban area. Although to still get some peace and quiet, consider living on the edge of town rather than in its centre.
Also take into consideration how you'll be using your property. For example, if you'll be running a B&B or gite on your grounds, your guests may want to be in a central location.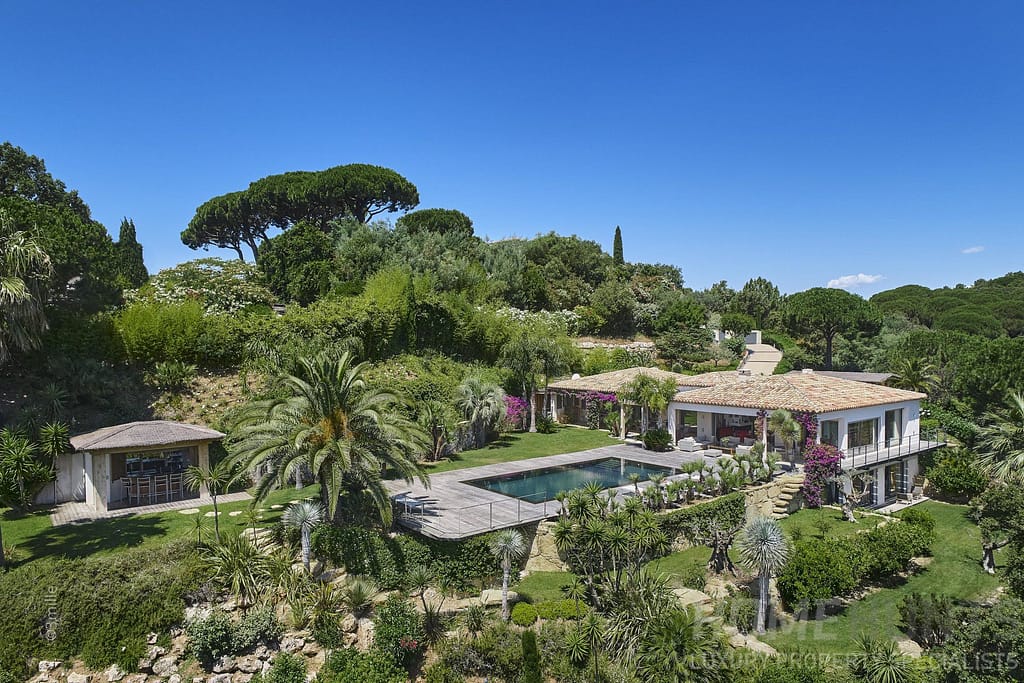 Consider what type of climate is right for you
France has a number of geographical differences, which result in a widely varied climate. In the west, the climate is affected by the Atlantic, while the southern part of France is affected by the Mediterranean. Some regions have hot, dry summers and pleasingly mild winters. If you like winter sports, though, you'll want to be in an area with more severe winters and a lot of snowfall.
The "best" climate is a personal decision. Some people love the heat of the Midi while others like the temperate climate in Brittany.
Work With a Buyer's Agent
A property buyer's agent works with clients to find homes that match their needs. The agent will also offer advice about an area, the real estate available there and the client's investment. The agent is there from beginning to end, starting with the property search and remaining through to the property sale.
Your agent will spend a lot of time getting to know you and the type of home and lifestyle you're looking for. They also spend ample time in the local area where you're looking to buy, making them experts in the region. In addition to finding a home for you, they can also seek out a commercial or investment property if that's what you're interested in.
Explore more considerations in 9 Reasons to Use a Luxury Property Buyer's Agent to Buy Your Dream Home Abroad.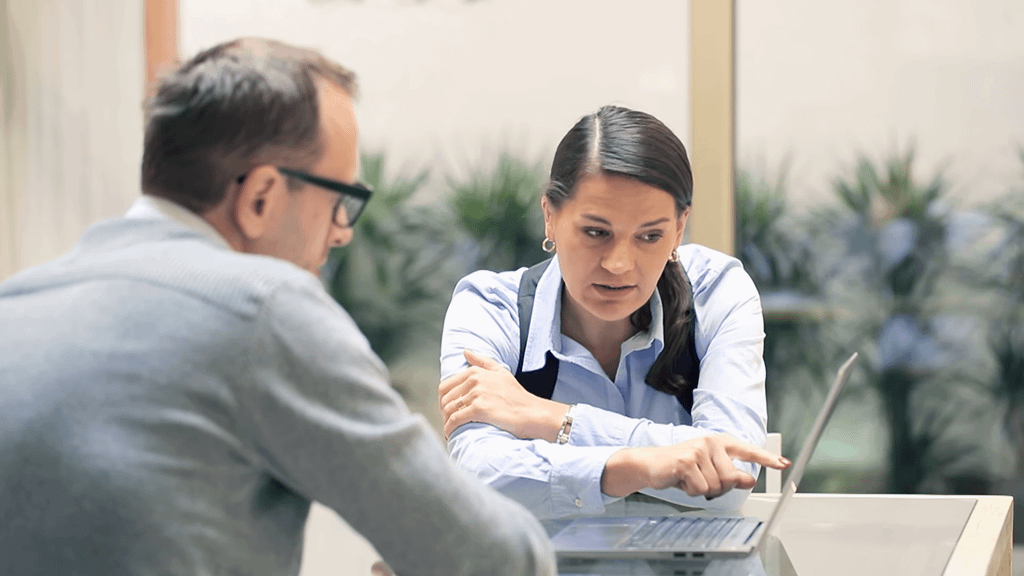 Consider what your budget is
The most gorgeous homes in all of France are unattainable if they're out of your budget. Figure out how much you're realistically willing and able to spend on your new home. Think of this as a positive thing – it's a way to instantly narrow your options and make the choice easier.
You're not necessarily cutting out styles of homes or the lifestyle you want, you're just limiting the actual houses you can choose from. For example, you can still live a Mediterranean way of life without a high price tag if you look for a home in Languedoc.
If you're going to be looking for a new job before or after relocating, you'll also want to compare your expected income to the cost of living. Yes, an apartment in the city may be expensive, but there may be high paying work opportunities to offset the cost. If your quality of life will be improved because you enjoy being around culture and entertainment, the higher price may be worth it.
Understand the Hidden Costs of Buying
Your dream home in France may be well within your budget. To get the full picture of what your home-to-be will cost you, though, you need to know all of the hidden expenses to expect. We've gone through all of these must-know costs in our article Hidden Costs of Buying Property in France.
You'll likely have to put down a deposit of up to 10% of the purchase price when you sign the contract. If you're taking out a mortgage in France, you'll need to put down a 20% deposit for that, too. There are also notaire fees to consider, commission for the property agent, the cost of hiring a lawyer and recurring taxes once you own the property. These are all fees you need to be aware of and factor into your budget and living costs.
Understand the Process of Buying a Property in France
Even though you'll have purchased a property before, buying a home in France may follow a different process than what you're used to. First, you'll make an offer in writing. Then, you'll sign contracts and wait through the mandatory cooling-off period. After that, you'll pay the deposit, then wait for conveyancing to complete, which can take up to 12 weeks. Your last steps are to make the final payment for the property and sign the deed of sale. We go through all of this in more detail in our Guide to Buying Property in France.
Appoint an English-Speaking Notaire
Whenever property is purchased in France, a notaire is an integral part of the process. The notaire prepares and validates the contract and deed when a property is sold. Unless the notaire chosen by the seller speaks English, you'll want to either hire a second notaire, a translator or a legal representative who can explain the process to you. If you opt to hire a second notaire who will work with the original notaire to prepare the documents, the fixed fee will remain the same and will be split between the two. We go into more detail about this in our What is a Notaire in France? article.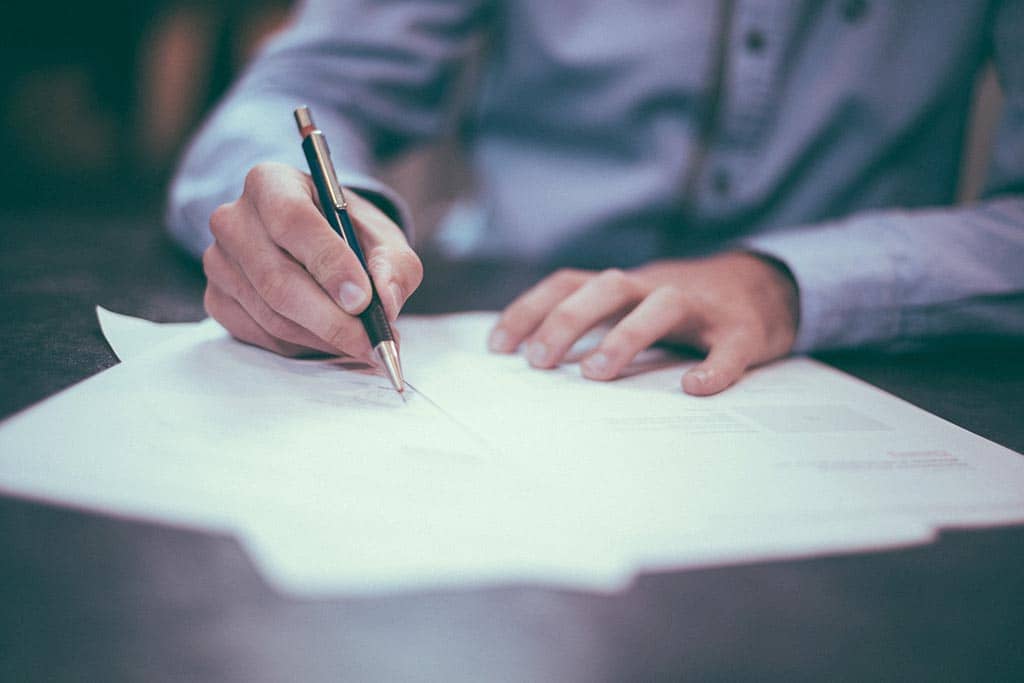 Understand the Legal Process and the Contracts
When buying property in France, you'll hear the term "compromise de vente" a lot. This is a legally binding contract that details the terms of the property purchase. While the notaire will draft the contract, you can have it translated in order to understand it fully.
It's also useful to know when you'll sign the compromis de vente. This step comes after you've made an offer and discussed your requirements with the seller, but before the 10-day cooling-off period and the finalisation of the sale.
You can find out more the Compromis de Vente in our 'What is a Compromis de Vente and Why Do You Need One?' guide.
Carry Out the Right Surveys
Statutory surveys are a legal requirement when a property in France is being sold. The seller is responsible for arranging these surveys, which are collectively referred to as the DDT (Dossier de Diagnostic Technique). Once the surveys are completed, they'll be included in the sales and purchase agreement that the buyer has access to. For details about the surveys that are required, take a look at  Statutory Surveys When Buying Property in France.
Not everything is covered in the required diagnostic checks, so consider having a detailed property inspection done, too. Knowing the state of the property, both internally and externally, will help you determine how much you'll be spending on the home if renovations are needed.
Get a French Mortgage
If you need to take out a mortgage, consider that a maximum of one-third of your monthly income can go toward all loans. This calculation is based on your gross income. When you're ready to start exploring your mortgage options, you can speak with a French bank or mortgage provider, or you can hire a mortgage broker who will work with lenders on your behalf. Our Guide to Buying Property in France has more information about French mortgages.
If you are looking to make the move to France and invest in your own slice of French property, do not hesitate to contact one of our property experts at HomeHunts. We will be able to guide you through the entire buying process from the property search to the completion of the property sale. Search our site and browse our selection of luxury homes or speak directly to one of our property consultants by calling +33 (0)970 44 66 43.