Properties in South West France
Where are international buyers investing prime properties in South West France and in which areas will you get the best value for money? Read on to find out
Throughout 2018 Home Hunts has observed that the South West region of France has seen a significant increase in enquiries and sales, especially in Nouvelle Aquitaine and Occitanie.
"The property market in South West France offers great value for money and price is a big factor for buyers, especially during the last few years," says Tim Swannie, Director of Home Hunts. "Prime markets such as Paris and the Riviera remain strong, but there has been growing demand for the more rural locations in France where you can get more for your money."
Nouvelle Aquitaine and Occitanie offer good value for money as well as varied property styles and lifestyle choices. "Prices for properties in South West France have remained quite stable for the past two to three years with some locations seeing an increase," adds. Tim.
Stone properties to renovate, country houses with gites, châteaux and manor houses are top of the prime property hunters' lists.
"There are many beautiful properties in this region which offer great value for money," says Tim. "There has been increasing interest throughout 2018 from those looking for a large property either for secluded holiday homes or properties to create income, such as B&Bs or gites."
The most coveted locations in South West France
According to Home Hunts' data and insights, the most coveted locations are: Dordogne, Lot-et-Garonne, Gers (Gascony) and the Lot. Tim says that aside from the natural beauty of the area, it is value for money that remains the main driving factor for overseas buyers.
In Nouvelle Aquitaine, Lot-et-Garonne offers the best value with average house prices starting at 1,258m2. The Dordogne is not far off that at 1,352m2.
In Gers house prices have risen slightly (1.6%) over the last ten years, and it is one of the departments offering the best value for money in Occitanie with average house prices at 1,309m2.
"There is a great selection of stunning properties in South West France which are really affordable," says Tim. "The quality of life is also wonderful, laid back, with much sunshine throughout the year. South West France particularly appeals to retired couples as well as families who look to relocate and create an income from holiday rentals or bed and breakfast activity."
The Lot is another popular location for prime property investment. House prices average €1,387 m2 in this department. With historic Cahors as its capital, and with tourist interest continuing to grow in this area, it is perhaps surprising that the department's average doesn't differ greatly in the city. This makes it an excellent location to consider for property investment if you require a steady rental income.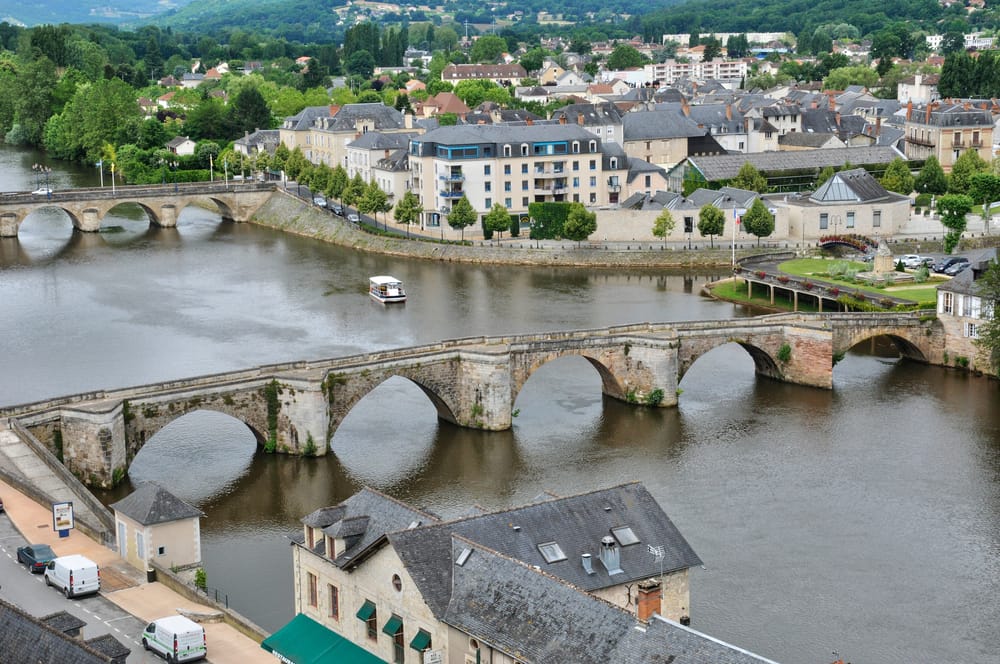 Up-and-coming area for investment opportunities
Gers is the department which Home Hunts recommends to clients as a location that is providing excellent investment opportunities for buyers.
Gers, along with Landes and Hautes-Pyrénées is one of the departments making up the ancient region of Gascony. Towns such as Condom, Lectoure and Fleurance are particularly popular with Home Hunts' clients, but there are so many villages scattered between that offer a laid-back lifestyle and spacious properties, that it is worth conducting a thorough search of the area. With Toulouse airport an hour away from many of these destinations, properties here make easily accessible holiday homes.
"There is something new to see around every corner in the South West," says Tim. "From tiny hilltop villages, to international cities, such as Bordeaux or Toulouse, stunning rolling countryside, local markets and long lunches in a village square, we expect sales to increase in this part of France throughout 2019."
If you are looking to buy a property in South West France, look for prime properties online at www.home-hunts.com, but if you wish to speak to a Home Hunts consultant directly about your property criteria, call +33 (0)970 44 66 43.