Searching for property but struggling to travel?
Virtual visits could be the answer… 2020 was a year where we all had to adapt in terms of how we live, how we work, how we socialise, how we shop and everything else in our lives.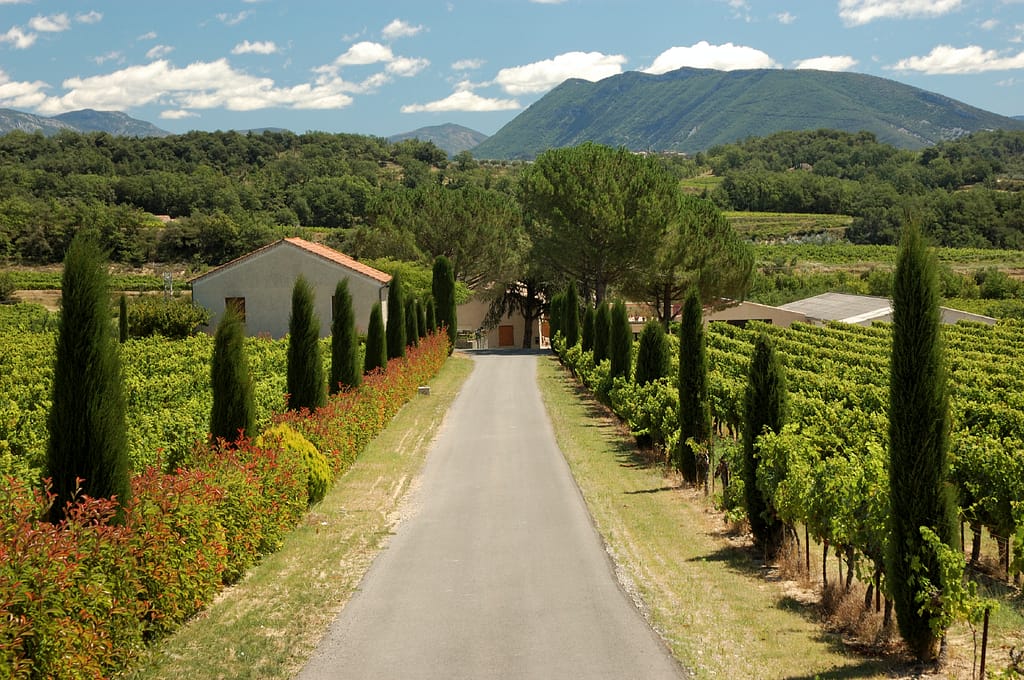 During these ever-changing times, Home Hunts are committed to offering the same high level of support to all of our international clients. This means that we are continuing to help clients with their property searches and offering the same award-winning service we are known for. At the same time, we are making sure that our clients, partners and the Home Hunts team are always safe.
Travel is currently restricted in many places around the world, we have a large number of clients who are searching for property, but find it impossible to travel due to the restrictions. We are currently working with a number of local clients, carrying out visits and negotiating offers, but a large number of our international clients are quite frustrated.  We are sending out lots of details, photos and videos of properties to our international clients, we are also helping many clients who are searching for property by offering virtual visits.
Before the global pandemic, virtual viewings were a fairly rare necessity for our clients. However, virtual viewing has come into its own since last year.
"In 2020, we agreed 14 property purchases for clients who have not seen the properties 'in the flesh.' They've bought on the strength of virtual visits," says Tim Swannie, director of Home Hunts. "We also agreed several sales that started with virtual visits, then buyers came over to visit before signing any paperwork and making a final commitment."
"It really depends on the client and what they want," says Tim. "Some properties have professional films already made. For others we go and shoot a film and then send over to the client to visit in their own time. And some clients want to walk through the properties live via WhatsApp, FaceTime or Zoom for example."
Tim says that professional films are great, they are polished and really help to sell the dream, but as a buyer's agent he finds that they can occasionally be misleading. "Professional films play a really important role, they are great to give a glossy feel for a place, but we want our clients to know the truth about a property, good and bad" he says. "It is so important that our clients get a real feel for a place. They need to see it 'warts and all', particularly if they are considering buying without a physical visit."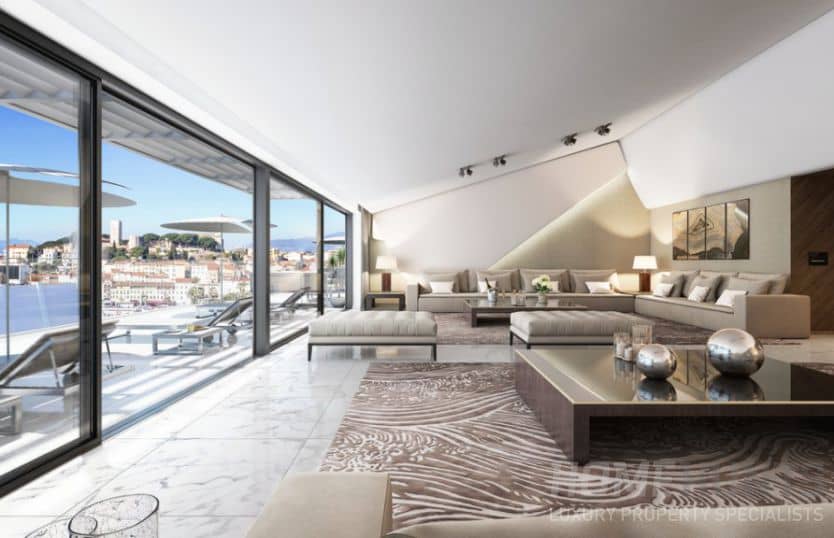 When a consultant from the Home Hunts team is asked to make a film of the property, it is done as soon as possible using a smartphone or camera, depending on the situation and whether it is a live visit or not.
"We take our time to try and fully show the property," Tim says, adding that they often film the drive to the property from a location that the client is familiar with, so they can get a feel for where it is. "We can show them the positive and negative points," he continues, "the downside can be quality as we're not professional camera operators with professional equipment."
The most in-depth viewings usually materialise from live visits. This is because the client can interact with the consultant throughout and direct the session.
"The client can ask you to look in cupboards, explore the good and bad, listen to noise levels outside and inside. And they can ask questions about anything they like," says Tim. "Clients love this method. The only downside is technology, it isn't always possible to record live sessions to watch it back later on for example, and sometimes a poor mobile signal or internet connection can cause issues"
Obviously, buying a home is a big decision and we are not suggesting this is the solution for everyone, but it is important to know the service is available. If you are serious about searching for property in France and are interested in finding out more about virtual home hunting, send us a mail.
2020 was a challenging year, but the French property market has remained buoyant. We were able to guide a record number of clients through their French property purchase last year and 2021 seems to be starting in a similar way.
If you would like to know a little more about searching for property in France, or just to have a chat about the market, you can call us on +33 970 44 66 43 or send us a mail to info@home-hunts.com. If you just want to browse through thousands of beautiful French homes, visit our website at www.home-hunts.com or follow us on Facebook or Instagram.