A quiet yet spectacularly beautiful department, the Lot is gradually being discovered by buyers seeking property for sale that offers privacy, space and income opportunities.
Part of the old province of Quercy, the Lot is on a cultural and gastronomic par with the neighbouring Dordogne, but with a more favourable climate and fewer inhabitants. It also has similarities to the Dordogne's scenery, with dense green forests and sweeping vineyards, but in many places the Lot's landscapes are rugged and wild, with valley peaks that offer breath-taking views over the countryside. The Lot's quiet roads make cycling and walking a delight, and canoeing, fishing and horse-riding are also popular pastimes in this department.
To give an idea of its exact location, the Lot department sits roughly between Brive la Gaillarde in the north, Montauban in the south, Fumel to the west and Villeneuve to the east. In many parts of this 500km-long department, Toulouse's international airport can be reached in around an hour, and for those further north fast access to Brive airport means that London, Paris and Amsterdam are just a short flight away.
At the heart of the Lot lies the glorious regional park, the Causses de Quercy. Culture and architectural heritage abound here and some of its most famous destinations include the villages of Rocamadour, Saint-Cirq Lapopie (listed as one of the most beautiful villages in France) and Pech Merle, the prehistoric rock-art cave.
Cahors, the capital of the Lot department, is a stunning medieval town on the River Lot that is famed for its wine made from the Malbec grape. This striking city also has a bustling weekly market, some good quality restaurants and historic must-see sites, such as the UNESCO-protected Valentré Bridge, which was built in the 14th century.
Lot property is a good option for buyers seeking privacy and space. "Clients can be blown away by the solitude of property in the Lot knowing they are still within minutes of the essentials in life (such as a 'boulangerie' and village shop)," says Rory Ramsden, a Home Hunts consultant for South West France. "Buyers with a commercial goal should consider this area as there is a distinct lack of quality small hotels."
Income-opportunity properties for sale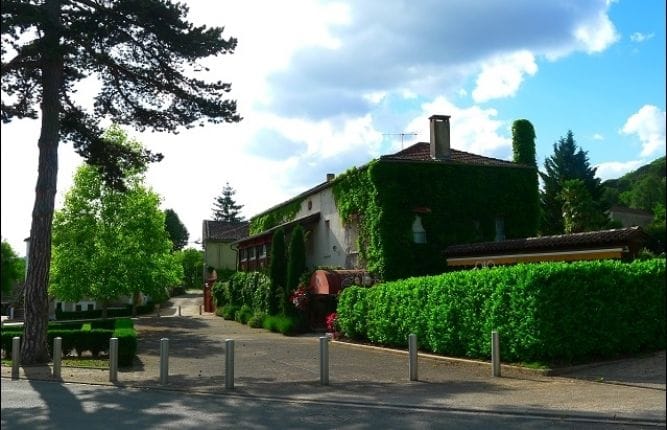 For those looking for a business property in the Lot, this is a good example of a high quality income-opportunity property that can be found here. Consisting of a five-bedroom main house and two large stone buildings (a loft on two levels with exposed beams and a converted stone barn with a courtyard), this property is in one of the most popular tourist valleys of the region, and is situated around five minutes from Cahors. The gardens are landscaped and mature foliage surrounds the pretty swimming pool and terrace. With Toulouse airport just an hour away, at €850,000 this Lot property is a must-view for those searching for an additional revenue stream in France.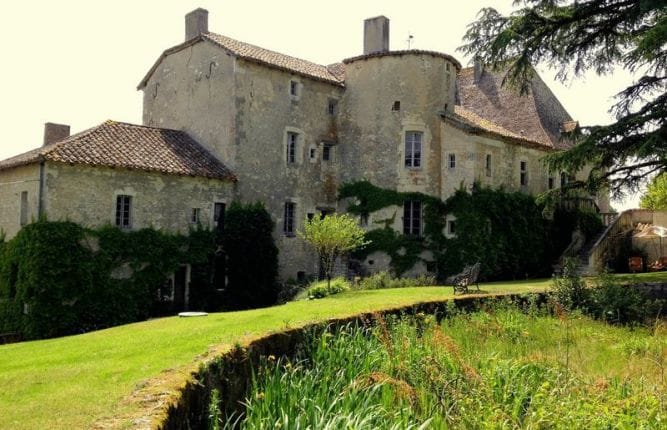 An authentic, medieval 14th century château, this property in the Lot would work as a commercial enterprise or as a private residence. Set on one hectare of picturesque parkland, this eleven-bedroom property features vaulted ceilings, a spiral stone staircase and stone fireplaces. In terms of business opportunities, within the grounds of the château there is also a stone farmhouse, several small outbuildings and a two-bedroom cottage. The property also features a swimming pool and a fruit orchard. It is on the market for €1,500,000.
To view property for sale in the Lot, visit www.home-hunts.com, but to discuss your unique circumstances and the best potential locations in France for your property needs, speak to a Home Hunt consultant on +33 (0)970 44 66 43.