If you are thinking about owning a dream property in France, you will probably be aware already, that since Monday June 15th, France has been open for business. The country has entered phase 3 of the 'deconfinement' period which means that ALL shops and businesses, hotels, restaurants, cafes and so on across the country can open fully, schools all go back to full time hours this week and European borders are fully open!
Restrictions across France have been slowly and progressively lifted since May 11th, it has been possible to move around France quite freely for a few weeks now and the domestic property market has been very active. The vast majority of Home Hunts' clients are based overseas, so the opening of borders last week was a very welcome step for us and our many international clients.
Finding my number one dream property in France
Over this past week, Home Hunts has been inundated with enquiries from all over Europe, the entire French team at Home Hunts have had visiting clients over the past seven days and there are many visit booked in over the coming weeks.
Home Hunts director, Tim Swannie said "The enquiries for property in France from UK and Europe since mid-May have gone through the roof, it feels like it's going to be a really busy summer. We have had lots of  enquiries from Germany, Scandinavian countries, Switzerland, Belgium and the Netherlands, but we have seen a real increase in the number of Brits, way more than the same time in 2019." Tim went to to say "We have a large number of visits booked in for June and July already, there is a lot of serious commitment to purchase holiday homes or even make the move permanently to their dream property in France."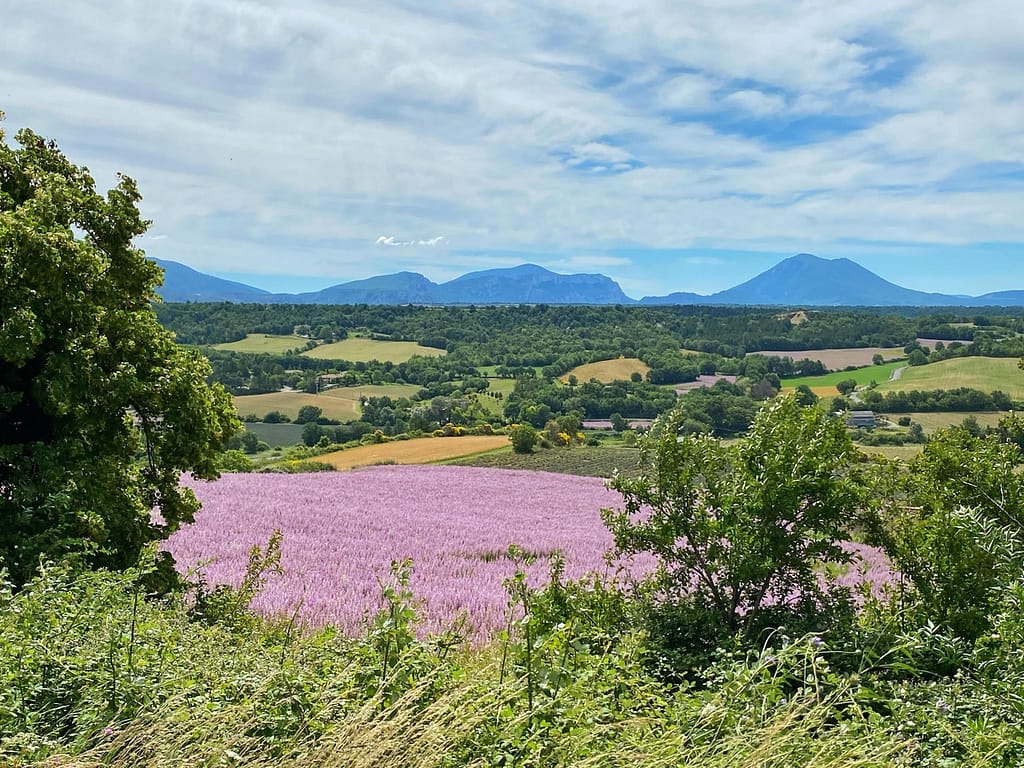 Home Hunts can do the hard work for you
What can be challenging about buying a dream property in France? The most common answers are: language difficulties; distrust over an agent's advice and uncertainty about the buying process and how it works, people also often lack knowledge about the French property market.
When a client works with Home Hunts, they work with a team that provides constant, first-class support in all these areas and more. As a buyer's agent, Home Hunts acts purely on behalf of the buyers and we remain dedicated to fulfilling your needs throughout the buying process and beyond
"At Home Hunts, our team live and work in the area you are focussing on, we speak your language fluently and knows the local market intimately," says Tim Swannie, HH Director. "As well as that,  we've been working with all of the estate agents for more than 15 years and have built up a brilliant network of specialists and unrivalled knowledge of the French property market."
These relationships mean that Home Hunts is able to uncover much more details about a property than a buyer can do alone. The details are then discussed with the client and help to inform the buying and negotiation strategies. "How long a property has been for sale, how flexible the price, the owner's situation, it's our job to find the answers to questions that are most important for our client," explains Tim. "We become our clients eyes and ears, we prefer to be totally honest and open about properties, outlining both the good and bad points, from noise to potential renovation issues."
"In terms of the service we offer, it constantly evolves because it is tailor-made for each client," says Tim. "We always offer a very high level of customer care, helping our clients before, during and after the sale. Everything from currency exchange, tax and finance through to renovations, rental and property management."
Independent advice
If you search for a dream property in France with Home Hunts, all advice is independent and based on the experiences of handling thousands of property deals. "We have a high referral and repeat business rate and part of the reason for this is because our clients know we are open and honest all the way through," says Tim.
"We really listen to what it is that is most important for our clients and make sure we find the best selection of properties. Our job is to find the perfect home for our clients and then to help them negotiate the most beneficial deal at the best price."
Home Hunts are here to help you to find your property in France. If you would like to speak to one of the team to discuss your needs or just to have a chat about the market, you can call us on +33 970 44 66 43 or send us a mail to info@home-hunts.com. If you just want to browse through thousands of beautiful French homes, visit our website at www.home-hunts.com or follow us on Facebook or Instagram.