2020 – Love it or hate it, it has been a year to remember (even though many may prefer to forget), but what has been happening with the French property market? This is an overview of the year so far from Home Hunts' perspective….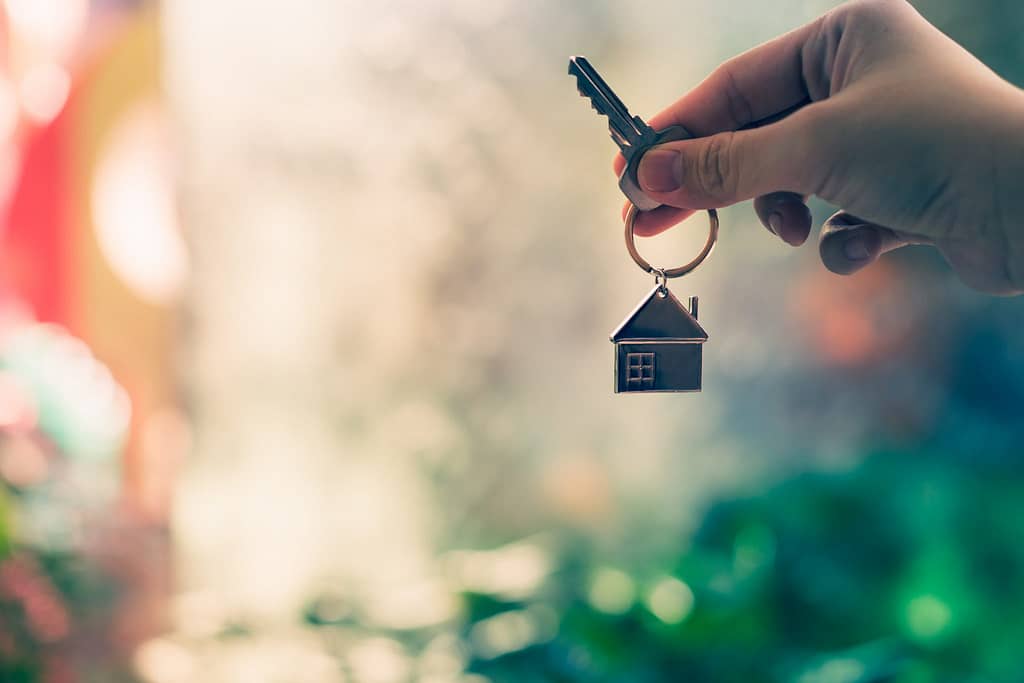 The French Property Market
2019 was a great year for the French property market, we worked with a huge number of international clients and helped them to find their dream homes around the country. 2020 started really well for us, we had a fantastic January, February and early March before everything suddenly went crazy and we were locked down, along with the rest of the world.
During the lockdown period, we kept in contact with clients and continued to send property details and so on, but it was impossible to conduct visits because we were predominantly housebound. We did manage to agree a small number of sales during this period with clients who had visited before the lockdown began, but it was a very quiet period in general for the French property market.
As soon as the lockdown was lifted in May, the domestic market picked up immediately. At that point the borders were still closed so it was only those who were resident in France who could travel, initially up to 100km from where you lived and this was progressively extended. The French immobiliers did really well in May, a lot of properties were sold. Home Hunts helped a few ex-pat clients and one or two to French clients to buy during that period, but it took a little longer for us to really get busy because our main focus is helping overseas clients to search the French property market.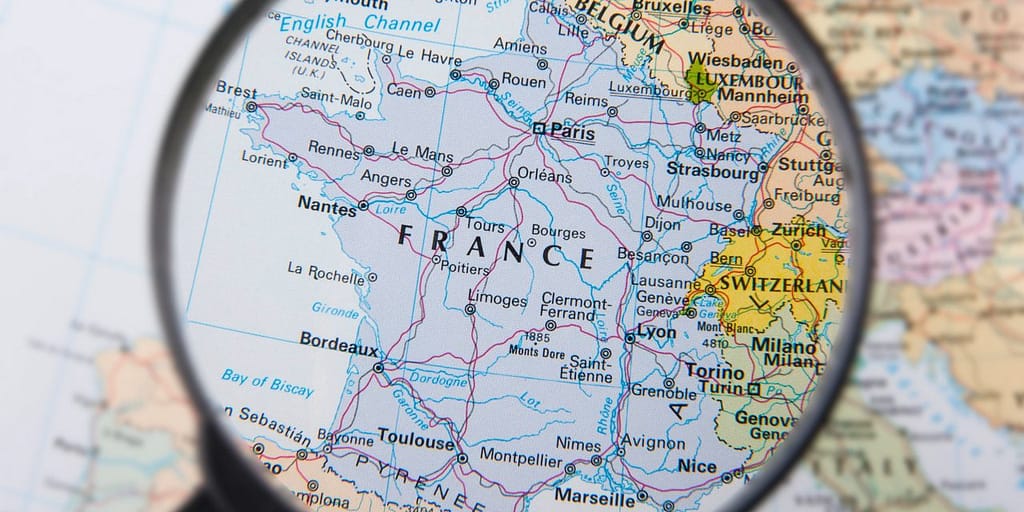 In June, Europe started to open up and clients began to visit from all over the continent. The French property market was non-stop from June until mid-September, masked viewings became the new norm and buyers, owners and agents all adapted to the new distancing, no touching, no bombing and no heavy petting rules…. 🙂
In terms of numbers, compared to the same period in 2019, enquiries were down by around 10% this year, but interestingly we agreed nearly 35% more sales across France in the same period this year compared to last. People came out of lockdown feeling focused and determined to buy, they had time to discuss and work out their priorities during the lockdown and for many, this 'project' of owning their dream home overseas became more of a priority.
Of the buying clients for Home Hunts in that period, a third of the buyers were from the UK, approximately 15% were from Germany, a similar amount from Scandinavian countries, 10% or so from the Benelux and then several other nationalities, predominantly from Europe (including a few French). We even agreed a few sales with US and Middle Eastern clients who bought on the strength of virtual visits via FaceTime and WhatsApp etc because they couldn't travel. The market was very buoyant in all of the prime locations over summer, we work with a huge number of French agents and the vast majority were very busy over this period.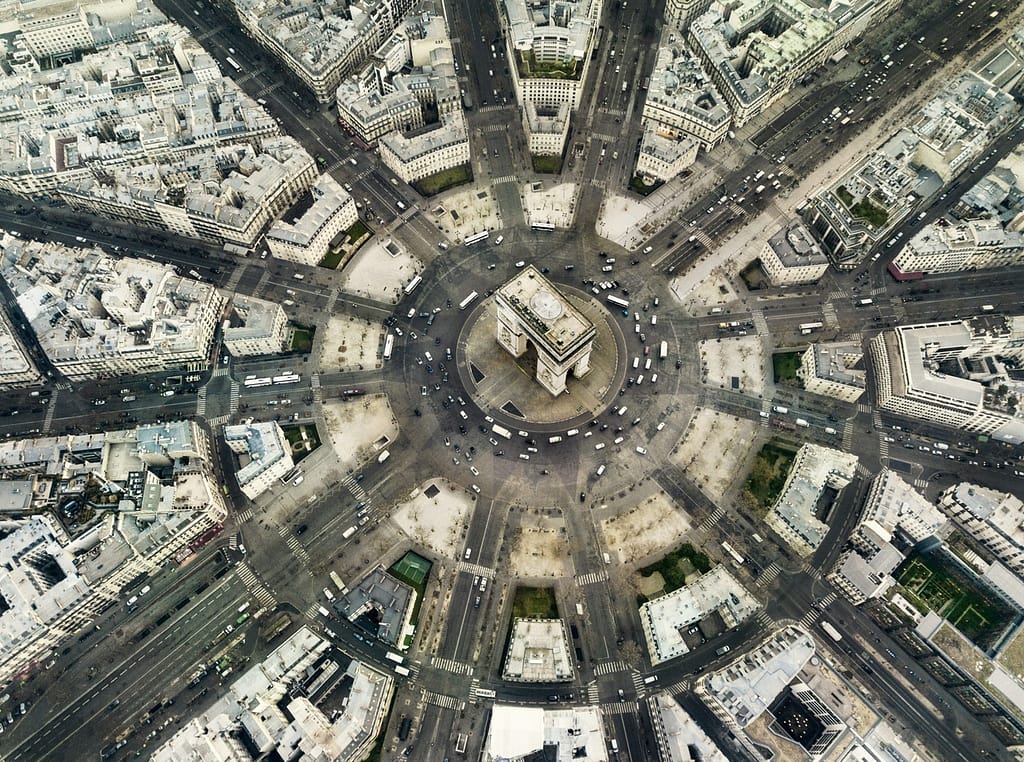 The main areas for us were the French Riviera and Provence, Paris (and outskirts) and also The Alps (and lakes), Occitanie was also really in demand. British buyers have been partially driven by the looming Brexit deadline, a lot of Brits have been focused on buying before December 31st. We have also had a large number of European buyers (particularly Dutch, German and Scandinavians), but we also saw a marked trend in these three specific areas between May and September –
We helped many clients from Monaco to buy property on the French Riviera and Provence
We worked with many Paris based clients and helped them to buy properties in the countryside outside Paris (within 1 hour). This included several different nationalities, but they all lived in central Paris.
We also helped several Geneva based buyers to find homes around Lake Geneva and Annecy.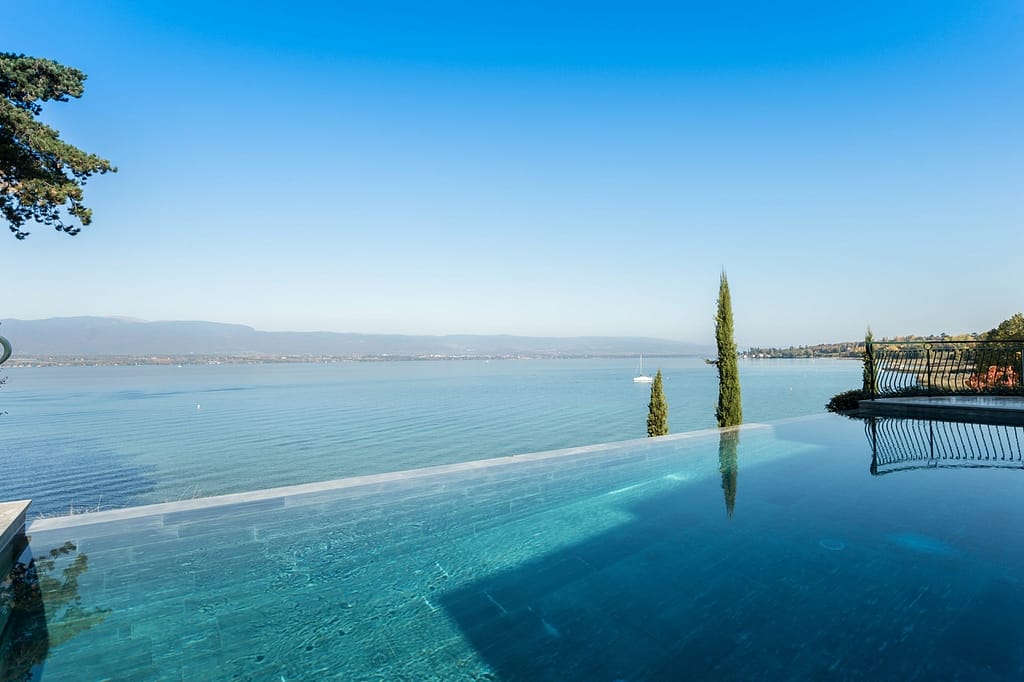 It really has been a rollercoaster of a year. Our focus has always been in helping to guide overseas buyers through the French property market and buying process, so the fact that travel restrictions and quarantines seem to change on an almost weekly basis has been an ongoing issue. Overall, it has been a very positive year, but it has had many ups and downs.
France is open, there aren't restrictions for people to visit currently, but some countries have quarantines when you return (like the UK for example). If people work for themselves or are retired, quarantining isn't too much trouble, but those who need to go back to a job find it problematic. There is talk of reducing the UK quarantine from 14 days down to 7, that would make a big difference. People would feel much happier about travelling if quarantines were less restrictive and testing was easier.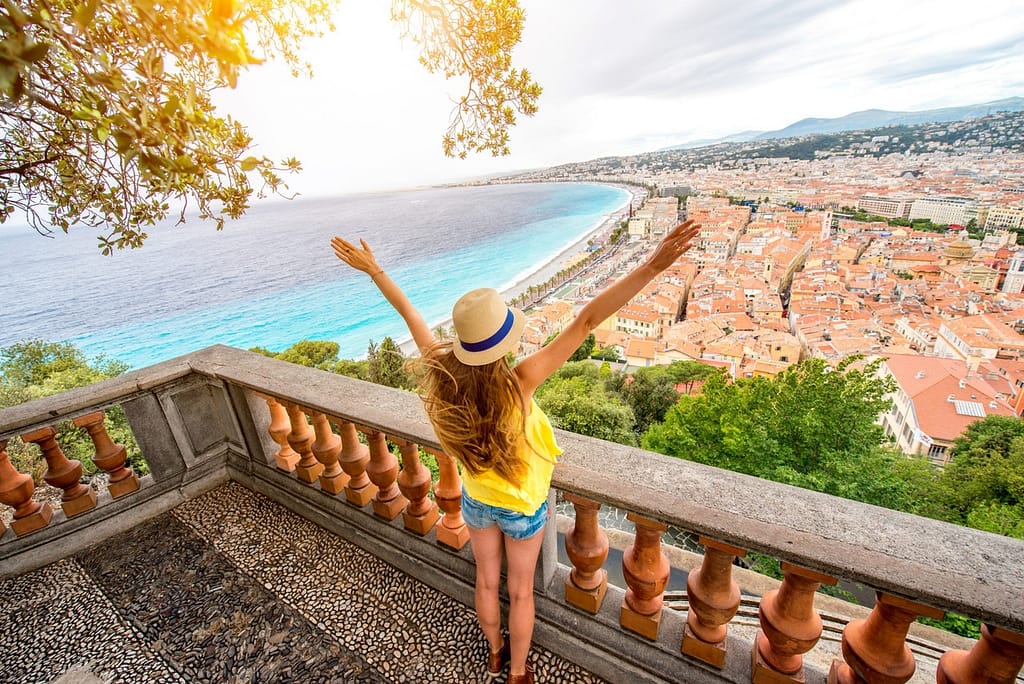 We are still receiving a good number of enquiries and are working with a lot of clients at present but there has been a slight drop off in viewings over the past few weeks. Testing capabilities are constantly improving, all French airports hope to offer the 15 minute Covid-19 tests by November, this should certainly help to ease some of the travel restrictions. For the time being, testing is the key to allow us all to travel without too many restrictions, so let's hope this is rolled out across Europe and beyond very soon.
We want to help you with your journey through the French property market and beyond. Find out more about our service here. If you are interested in looking for a property in France, we would love to help. Have a look at the Home Hunts website or contact us for a chat about your plans or to discuss the latest news for France.